Join Yasmin Boland LIVE on Weekly Astrology with Yasmin.
We'll talk about the astrology of the week ahead & your chart
Tuesdays, 11pm ET, 8am PT, 4pm GMT and Wednesdays 1am AEST
Weekly Astrology with Yasmin
What do the stars have to say for you? Join internationally renowned astrologer Yasmin Boland for her weekly radio show, Weekly  Astrology with Yasmin. A journalist turned astrologer, Yasmin has a way of explaining what's going on in the skies and gives you the information you need to plan ahead. The creator of Moonology, Yasmin tunes into the Sun, Moon and planets to decode the mood, prevailing emotions, opportunities arising and the astrological weather overall. Yasmin has been scouring the skies for over fifteen years and is delighted to pass along her expertise to Hay House Radio listeners. Call in and join the show for a reading! Yasmin will also have some fun guests stopping by to discuss everything astrology and what's happening in the sky. Make plans to tune in!
A chant to invoke Lakshmi
Get your chanting hat on!
Meet Yasmin Boland
I'm an astrologer, a moonologer and a best-selling Hay House author. For the past two decades I've been mixing astrology with the Divine Feminine, the law of attraction, meditation, sacred, accessible Moon teachings, chakras, angels and more.
My books Moonology, Astrology Made Easy and Angel Astrology 101 have all been published with Hay House to rave reviews and translated into many languages.
I am dedicated to teaching my readers, my fellow travellers  on the spiritual path, how to use astrology as a sort of mala, to connect with the Divine.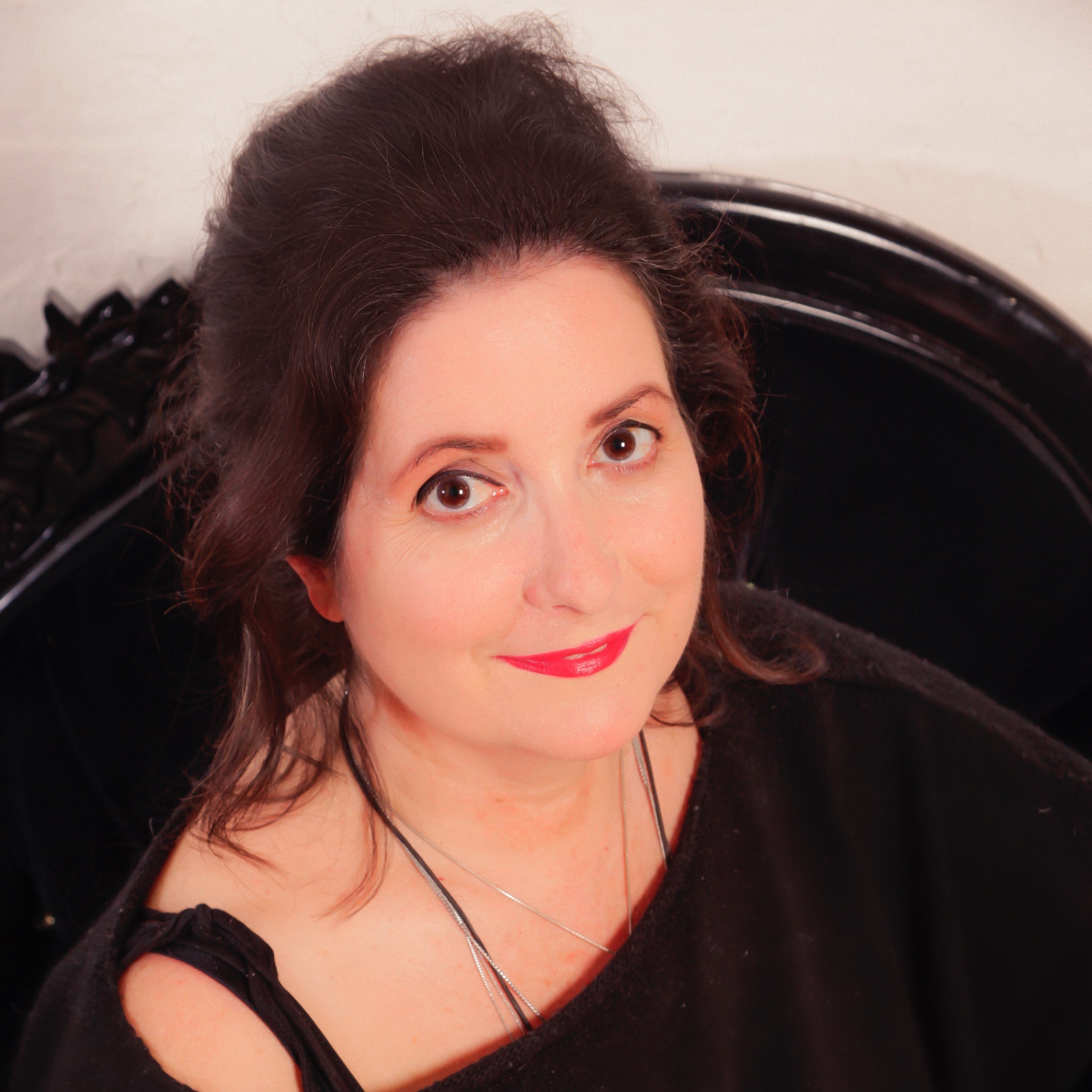 Praise for Yasmin Boland: