Sagittarius or Sagittarius Rising Daily Horoscopes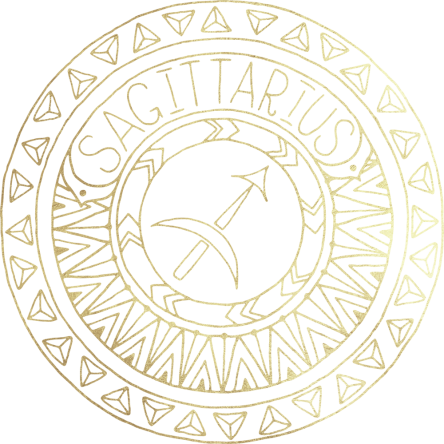 I realise it's not technically the silly season just yet, but hey, who needs an excuse for a good time? Certainly not a Sagittarian! This weekend, a Full Moon will spotlight your joy, friendship and fun times sectors. This will be a great chance to celebrate everything that is wonderful in your life. Today, start making some plans for the weekend. Impromptu, I know, but it's time to return to your inspiring and inspired self! Jot down a list and start getting organised today!
Want to learn how to create your own reality? Start with the (free!) Moon Lite Collective here.