Sagittarius or Sagittarius Rising Daily Horoscopes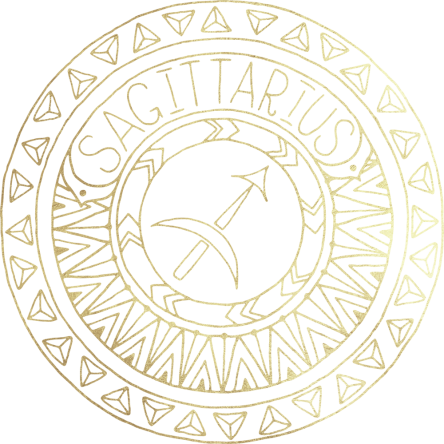 In the rush to get things done, to tick off all that is in your to-do list, chances are, you miss some important details. Maybe no details have been missed, but you can't shake the feeling that something isn't right at home. If that's the case, then be sure to step away from the non-essential today and spend time reconnecting with those you love at home. Even the most nomadic of Sagittarians can benefit from a solid foundation on the home front.
Heard about Moon manifesting? Get your free New Moon wishing guide here.