The phases of the moon and the position of the stars have a powerful effect on our everyday lives. Astrologer Yasmin Boland is an expert on the moon's influence and knows the tricks of working with its phases to yield positive results. A follow-up to her popular book Moonology, this oracle deck brings more answers and guidance for those who are drawn to the moon's natural magic.
Named after moon phases and positions in the star signs, the cards in this deck provide the answers to the user's questions about their life and offer teachings on moon phases and moon positions. Each card shows how the energy of a moon position relates to an area of their life, including life goals, love, healing, family, work, money and success, plus an action to take or a question to reflect on.
Presented with magical illustrations, this deck is a beautiful and wise companion for those wishing to harness the moon's power to improve their lives.
My journey in a nutshell ...
Yasmin Boland is an award winning astrologer and the Sunday Times best-selling Hay House author of books including Moonology and Astrology Made Easy and the creator of the Moonology oracle cards, possibly the best-selling oracle cards in the history of oracle cards. A former journalist and TV producer, Yasmin's work has been featured around the world, including Vogue, Oprah and Red, and she was recently named as one of the most spiritually influential people on the planet... Yasmin' taps into ancient lunar wisdom to explain to people who they can use Mainly Moonology - the Moon - as the most consistent and effective manifesting tool.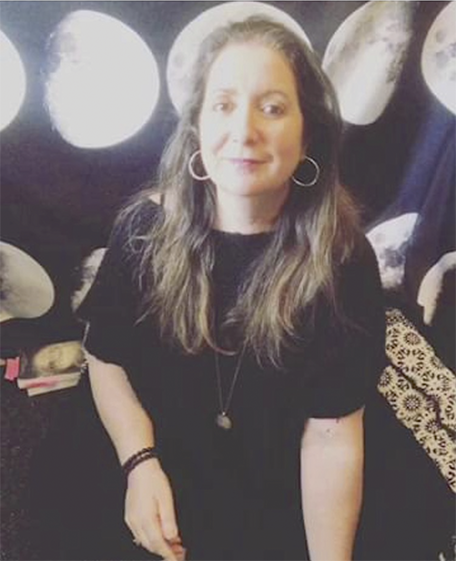 Along the way, she started to experiment with intention setting and was blown away by how powerful a practise this is and at how wishes really can come true.
Yasmin says: I learned that women had been doing this kind of work with the lunar cycle as a framework for millennia and started to hold New Moon wishing nights in and around Sydney and London.
Eventually I was blessed to get a Hay House book deal - took some doing but it happened!
I am all about helping mainly women create their own lives.
Welcome to my world!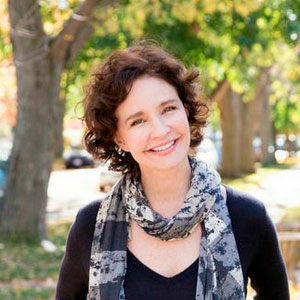 "Yasmin Boland is a powerful and profound guide
in all matters of our deep inner world. She is a masterful astrologer whose grasp of the celestial influences on the human soul is unsurpassed. Both practical and grounded in her guidance, she offers specific steps to help one fall into alignment with their soul's inherent love toward expansion and growth. Both her written and her personal guidance are invaluable gifts to oneself."
- Sonia Choquette, New New York Times best-selling Author of The Answer Is simple and Trust Your Vibes
"Yasmin is incredible and I am
a huge fan of everything she does."
- Mel Wells, speaker and best-selling author
of The Goddess Revolution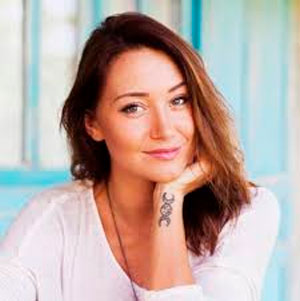 "Yasmin Boland has a gift for making all things moon and astrology make sense! She also happens to be a genuinely, grounded, kind and lovely person. Yasmin is here to translate the messages of the stars and the moon and deliver them in a way that we can use in our life right now. I have her on speed dial. I love Yasmin Boland. She has a special way of making astrology simple."
- Rebecca Campbell, best-selling author of Light Is The New Black and Rise Sister Rise
"Top British astrologer."
- The Mail on Sunday

"Yasmin knows her stuff."
- The late, great UK astrologer extraordinaire, Jonathan Cainer