Taurus or Taurus Rising Daily Horoscopes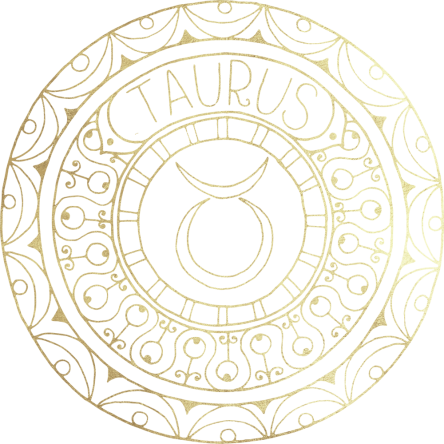 As Libra Season begins today, you could be ready to devote your attention to systems, maintenance, health and your work, Taurus. Home life, family or your domestic environment may lead you to efficiencies in your day-to-day, with a way to move forward in harmony across household matters and your organizational methods, or wellbeing. As the Moon moves through your adventurous zone of faith and global affairs, a cultural, philosophical or worldly matter could land on your map. Be inspired, playful and passionate as you broaden your outlook, taking on other perspectives…
Want to learn how to create your own reality? Start with the (free!) Moon Lite Collective here.