Taurus or Taurus Rising Daily Horoscopes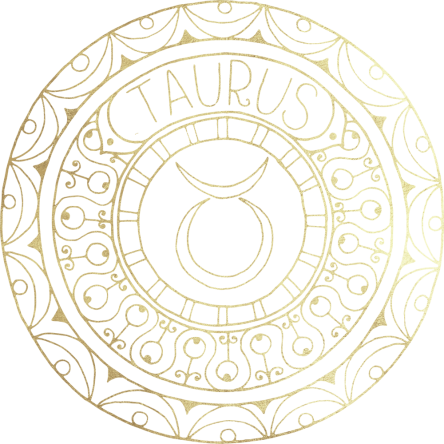 A lot of people focus too much on their shortcomings – real or perceived. If they could only spend half amount of that energy celebrating and utilizing their gifts, strengths and talents. Today, you might reach a turning point in just how far you can go in a certain situation. With that, two choices will be inevitable- one, you can bend or two, you can break. Bending isn't always your strong suit, so instead of breaking, just take a break! Rest if you're tired, just don't stop!
Want to learn how to create your own reality? Start with the (free!) Moon Lite Collective here.