Taurus or Taurus Rising Daily Horoscopes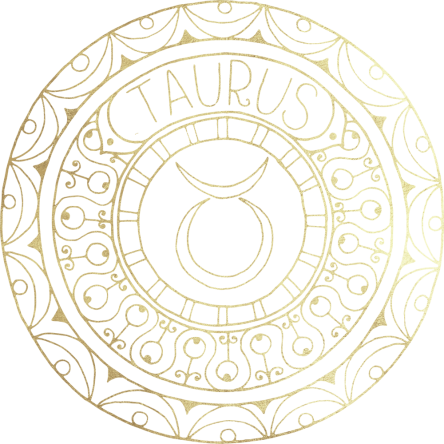 Today could have a mini Mercury retrograde feel to it. There could be fog, confusion or delays within a friendship circle or social network. Be careful what you post online and be mindful of what you share in real life. Those true and trusted friends however, you probably have nothing to worry about with them. If in doubt, keeping your cards close to your chest will help you avoid situations that could cause problems later. Keep your hopes and dreams to yourself!
Heard about Moon manifesting? Get your free New Moon wishing guide here.