Astrology Made Easy eBook
An insightful introductory guide to the age-old wisdom of astrology. Discover and explore how it can help you to know and understand yourself and other people better.
Discover:
– the many ways that astrology can help you
– how to read and understand your chart, with a free personalized chart provided online for every reader
– how the planets, the signs of the zodiac, the houses and the aspects relate to each other
– the talents and challenges you were born with
– how to make predictions for yourself and others
– how to be a better parent, friend and colleague through knowing your close-ones' charts
… and much more!
The Hay House Basics series features world-class experts sharing their knowledge on the topics that matter most for improving your life.
My journey in a nutshell ...
Having become disenchanted with my previous career as a journalist and tv producer (first in Australia, then London, UK), I learned how to meditate, hoping to alleviate the stress I was under professionally.
That changed my life almost overnight or so it seems now.
I quickly segued from my old career into astrology and then moonology - essentially, my hobby of astrology turning professional.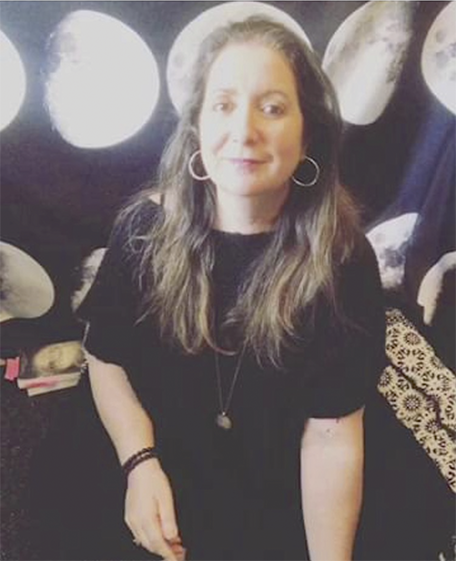 Along the way I started to experiment with intention setting and was blown away by how powerful a practise this is and at how wishes really can come true.
I learned that women had been doing this kind of work with the lunar cycle as a framework for millennia and started to hold New Moon wishing nights in and around Sydney and London.
Eventually I was blessed to get a Hay House book deal - took some doing but it happened!
My books - including Moonology and the Moonology Diaries - have been sold around the world, appeared on the Sunday Times UK best-sellers list (which is our equivalent of the NY Times) and have been in the Amazon astrology best-sellers lists for 7 year! Plus they've translated into more than 15 languages.
My Moonology oracle cards are the best selling oracle cards in the history of oracle cards (or were the last time I checked!)
FWIW I was also listed as one of the 100 Most Spiritually Influential People on the Planet, have been voted the UK's favourite astrologer multiple times, and been published far and wide including Vogue, Oprah and Yahoo!
I am all about helping mainly women create their own lives.
Welcome to my world!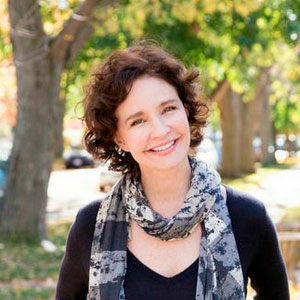 "Yasmin Boland is a powerful and profound guide
in all matters of our deep inner world. She is a masterful
astrologer whose grasp of the celestial influences on the human soul is unsurpassed. Both practical and grounded in her guidance, she offers specific steps to help one fall into alignment with their soul's inherent love toward expansion and growth. Both her written and her personal guidance are invaluable gifts to oneself."
- Sonia Choquette, New New York Times best-selling Author of The Answer Is simple and Trust Your Vibes
"Yasmin is incredible and I am
a huge fan of everything she does."
- Mel Wells, speaker and best-selling author
of The Goddess Revolution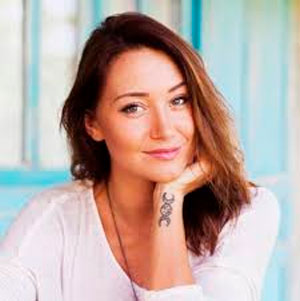 "Yasmin Boland has a gift for making all things moon and astrology make sense! She also happens to be a genuinely, grounded, kind and lovely person. Yasmin is here to translate the messages of the stars and the moon and deliver them in a way that we can use in our life right now. I have her on speed dial. I love Yasmin Boland. She has a special way of making astrology simple."  
- Rebecca Campbell, best-selling author of Light Is The New Black and Rise Sister Rise
"Top British astrologer."
- The Mail on Sunday

"Yasmin knows her stuff."
- The late, great UK astrologer extraordinaire, Jonathan Cainer