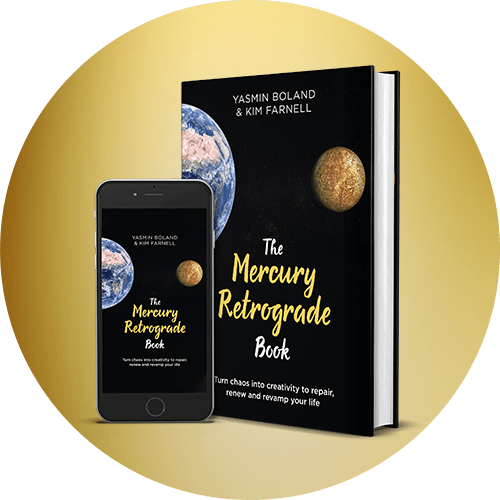 Mercury Retrograde Book
Are you tired of hearing 'Mercury must be in retrograde' every time the slightest thing goes wrong? People blame their break-ups, missed deadlines and unexpected bills on Mercury retrograde, but often they have little understanding of it.
The Mercury Retrograde Book is here to flip these beliefs on their head. Award-winning astrologer and bestselling author of Moonology Yasmin Boland and astrology expert Kim Farnell explain-
– Mercury retrograde is actually a chance to revisit, revise and revamp
– If you can understand how the retrograde cycle works, you can harness it in your favour
– How to place the retrogrades in your personal astrological chart and work out their effect on your elemental and zodiac signs
Meet Yasmin Boland
I'm an astrologer, a moonologer and a best-selling Hay House author. For the past two decades I've been mixing astrology with the Divine Feminine, the law of attraction, meditation, sacred, accessible Moon teachings, chakras, angels and more.
My books Moonology, Astrology Made Easy and Angel Astrology 101 have all been published with Hay House to rave reviews and translated into many languages.
I am dedicated to teaching my readers, my fellow travellers  on the spiritual path, how to use astrology as a sort of mala, to connect with the Divine.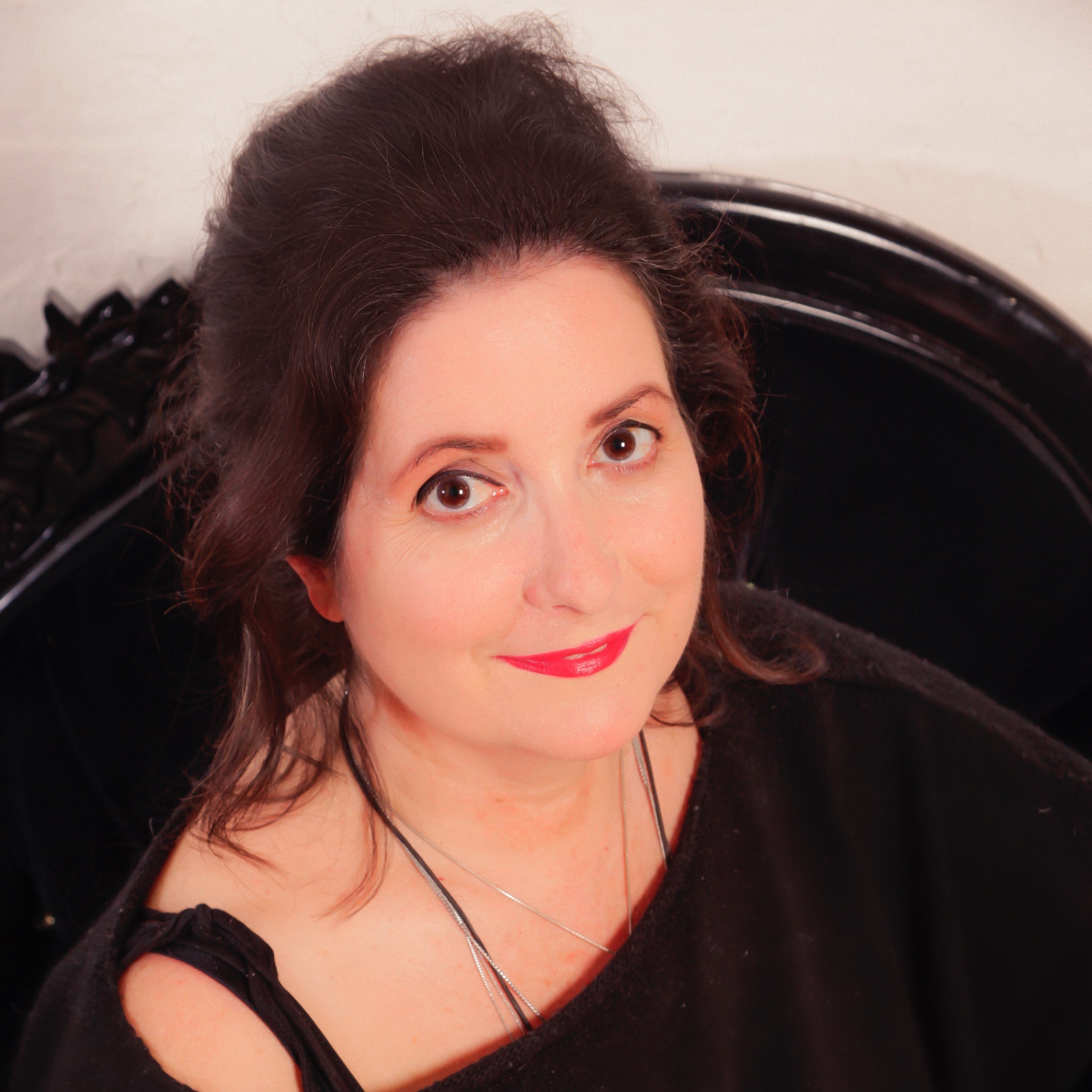 Praise for Yasmin Boland: