Aries or Aries Rising Daily Horoscopes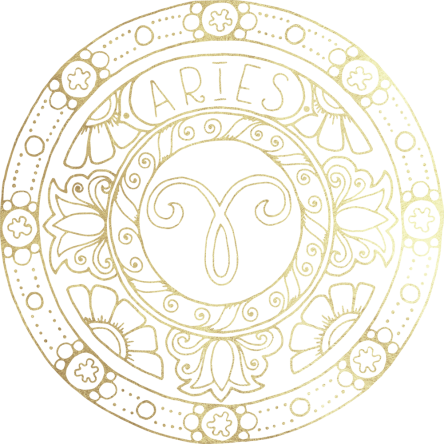 Did you enjoy the Full Moon?
I did a little Moon ceremony here if you would like to tune in.
Meanwhile, hot planet Mars is moving…
Make ye money while ye may! Mars is about to depart your 2nd House of Cash. On the one hand, this is good news, because it means you're actually about to be a whole lot less likely to be racked by anxiety re money, which has to be a good thing, correct? However, Mars in this part of your chart – where he's been for the past few weeks – also has its plus points. For one thing, it's hopefully made you a lot more pro-active about sorting your finances out. As he leaves this Money Zone, try to hang on to some of the motivation and drive you've felt recently. Stay switched to "On" when it comes to making the money you need. Remember, abundance is everyone's right.
Want to change your life?
Did you know you can use the Moon to make wishes and there's a way to make wishes that really can come true? It's not a silver bullet though – there is some expertise involved. Want to find out more? Join my (free!) 7-Day Moon Manifesting Challenge which runs from March 7 to 13. Click here.