Aries or Aries Rising Daily Horoscopes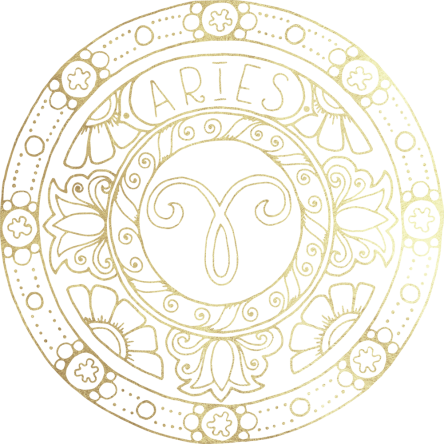 The cosmos is throwing you plenty of curve balls in terms of your career right now. Some of these may be great, while others are throwing the proverbial spanner in the works. You can't control every dynamic that happens in your life, but you can control how you respond. Thankfully, your patron planet Mars is in a sign known for its strategic approach. You too will benefit from taking your cues by adopting a cool, calm and collected attitude.
How good do you want life to be?
Spend 7 days learning how to manifest. Challenge started on the 26th, but you can still catch-up HERE!