Aries or Aries Rising Daily Horoscopes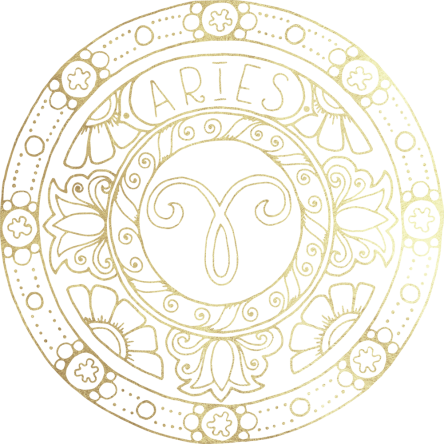 There's a New Moon this week so there's a wonderful chance for a total restart.
 
THE NEW MOON IS TAKING PLACE IN YOUR 4TH HOUSE – YOUR HOME ZONE
 
What it means: It's all about … Your home, where you come from and where you belong
 
Moon Meditation: I know where I belong
 
What does 'home' mean to you? Whatever your answer, it gives you a strong hint about the parts of your life that are going to be in focus over the coming four weeks. The New Moon in this part of your chart often signifies starting again where your home is concerned-it can herald a house move, someone moving in or out of your home, major decluttering, renovating or redecorating. Families often also come to the forefront when the Moon's new in this part of your chart as well-your mother and father especially could take up more of your time now.
 
New Moon Ritual: Invite family and/or friends over to your place and remind them of why you love them
 
THINGS TO DO THIS MONTH
 
* Have a garage sale
* Hug your parents
* Cull your photo albums
* Invite friends over
* Renovate or redecorate so you're more comfy at home
* Sell your home and/or move house or even country
* Ask your grandparents about your family history
 
We are still in New Moon phase,. Have you made your wishes? Find out how in the (free!) Moon Lite Collective.