Moonchild or Moonchild Rising Daily Horoscopes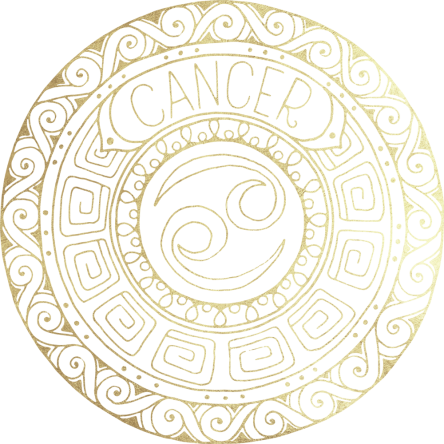 Family drama, tension or mishaps will begin to subdue as the brilliant light of the Sun changes gears. The Sun in Scorpio is an annual that influence lights up your sector of fun, joy, creativity and children in your life. You might like to indulge in some of the simplest pleasures and happy moments that the pace of life hasn't not lent you of late. It will be the little things in life right now that matter the most.
Love to work with the Moon?
Join the (free!) Moon Lite Collective and get 7 amazing Moon resources which can change your life! Register here.