Moonchild or Moonchild Rising Daily Horoscopes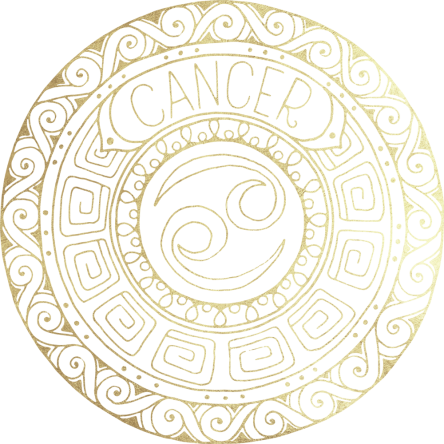 A Full Moon is building throughout the week which will spotlight the balance – or lack thereof – between your personal and professional life. Today, give some consideration to the amount of energy you're expending trying to achieve the seemingly unachievable. Are you doing too much? Maybe it's a case of not pulling your weight enough? Perhaps someone else has to step up to the plate a little more. Either way, boundaries within a key relationship may be a sore point.
Want to learn how to create your own reality? Start with the (free!) Moon Lite Collective here.