Capricorn or Capricorn Rising Daily Horoscopes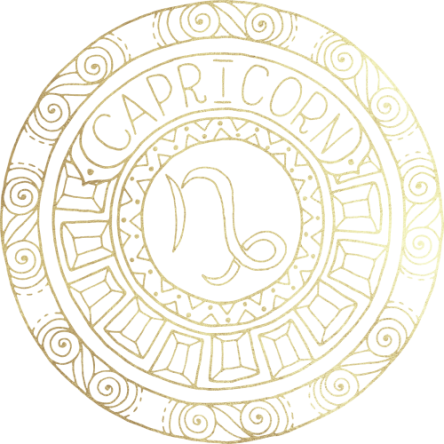 What are you now ready to reveal or show? Over the past recent weeks, you've been working on your ability to attract what it is you need to thrive. It's not enough to have just enough. There is nothing wrong with wanting more. Now that Venus is getting back on track, you may feel more connected with your desires and determined to no longer settling for less than what you deserve. Embrace the feeling of empowerment! You go you!
How good do you want life to be?
Spend 7 days learning how to manifest. Challenge started on the 26th, but you can still catch-up HERE!