Capricorn or Capricorn Rising Daily Horoscopes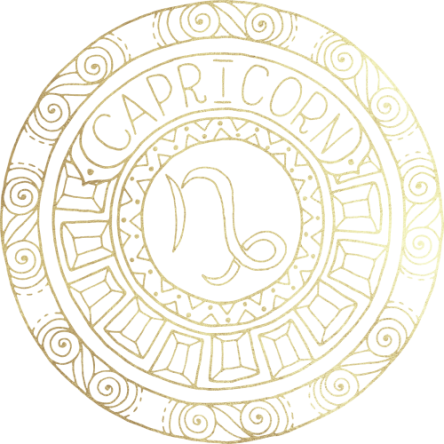 You, as a Capricorn, know the play when it comes to the long-game. Focus, discipline and strategic action are in your DNA. This can get you so far, but what is going to get you across the finish line? Hard work isn't everything you know, you also have to take the sweet moments of escape when they are on offer. If a loved one wants more of your time and attention today, then pay it. It will remind you of the reason that you do all that you do.
Heard about Moon manifesting? Get your free New Moon wishing guide here.