Capricorn or Capricorn Rising Daily Horoscopes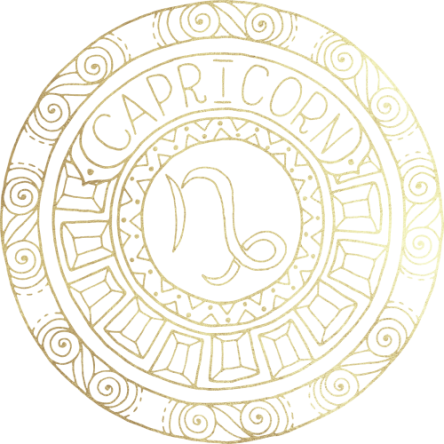 There's a New Moon this week so there's a wonderful chance for a total restart.
 
THE NEW MOON IS TAKING PLACE IN YOUR 7TH HOUSE – YOUR LOVE ZONE
 
What it means: It's all about … Your beloved (past, present or potential)
 
Moon Meditation: l'll do what I know I need to do to feel more confident about love
 
Now is the time to think about all your relationships that means, past, present and potential. If you're attached, what can you do to make your love brand new? Do you still need to let the past go? How confident do you feel about your love skills? Now is the time to go out on a blind date, if you're not in love and not having any luck meeting someone new. If you can't let go of the past, call up your ex (if it feels right) for a chat and closure. See if you can work with your lover (past or present) now, as this house is all about balance, cooperation and doing what's right.
 
New Moon Ritual: Make a note of what you're looking for in a partner or need from your partner
 
THINGS TO DO THIS MONTH
 
* Go through your old love letters (and get rid of at least some of them!)
* Try cyber dating if you're single and feeling brave
* Ask your mum about her ideas on how to make love work
* Recommit to your partner
* Admit you were wrong if you hurt a past lover and apologise
* Make a list of the qualities you look for in a partner
* Play matchmaker for a friend if you're already attached
 
We are still in New Moon phase,. Have you made your wishes? Find out how in the (free!) Moon Lite Collective.