Capricorn or Capricorn Rising Daily Horoscopes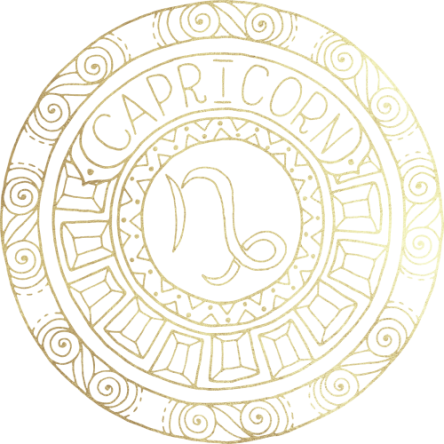 There's a lot of dynamic energy in your stars right now. Lots of options could lead you to making a variety of choices. The trouble is, they probably all look like really viable options! That doesn't help, does it? How about looking at things from a different point of view? What is your self -worth? Instead of looking at what you have to offer these various options, ask yourself what do these options have to offer you! That will make decisions a whole lot easier to make!
Want to learn how to create your own reality? Start with the (free!) Moon Lite Collective here.