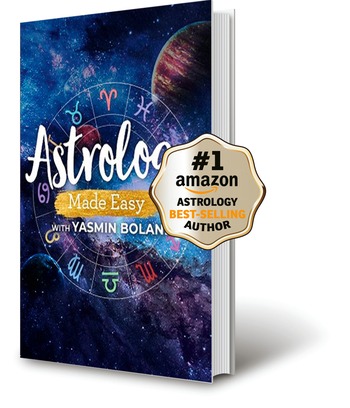 An insightful introductory guide to the age-old wisdom of astrology. Discover and explore how it can help you to know and understand yourself and other people better.
Discover:
– the many ways that astrology can help you
– how to read and understand your chart, with a free personalized chart provided online for every reader
– how the planets, the signs of the zodiac, the houses and the aspects relate to each other
– the talents and challenges you were born with
– how to make predictions for yourself and others
– how to be a better parent, friend and colleague through knowing your close-ones' charts
… and much more!
The Hay House Basics series features world-class experts sharing their knowledge on the topics that matter most for improving your life.
Meet Yasmin Boland
I'm an astrologer, a moonologer and a best-selling Hay House author. For the past two decades I've been mixing astrology with the Divine Feminine, the law of attraction, meditation, sacred, accessible Moon teachings, chakras, angels and more.
My books Moonology, Astrology Made Easy and Angel Astrology 101 have all been published with Hay House to rave reviews and translated into many languages.
I am dedicated to teaching my readers, my fellow travellers  on the spiritual path, how to use astrology as a sort of mala, to connect with the Divine.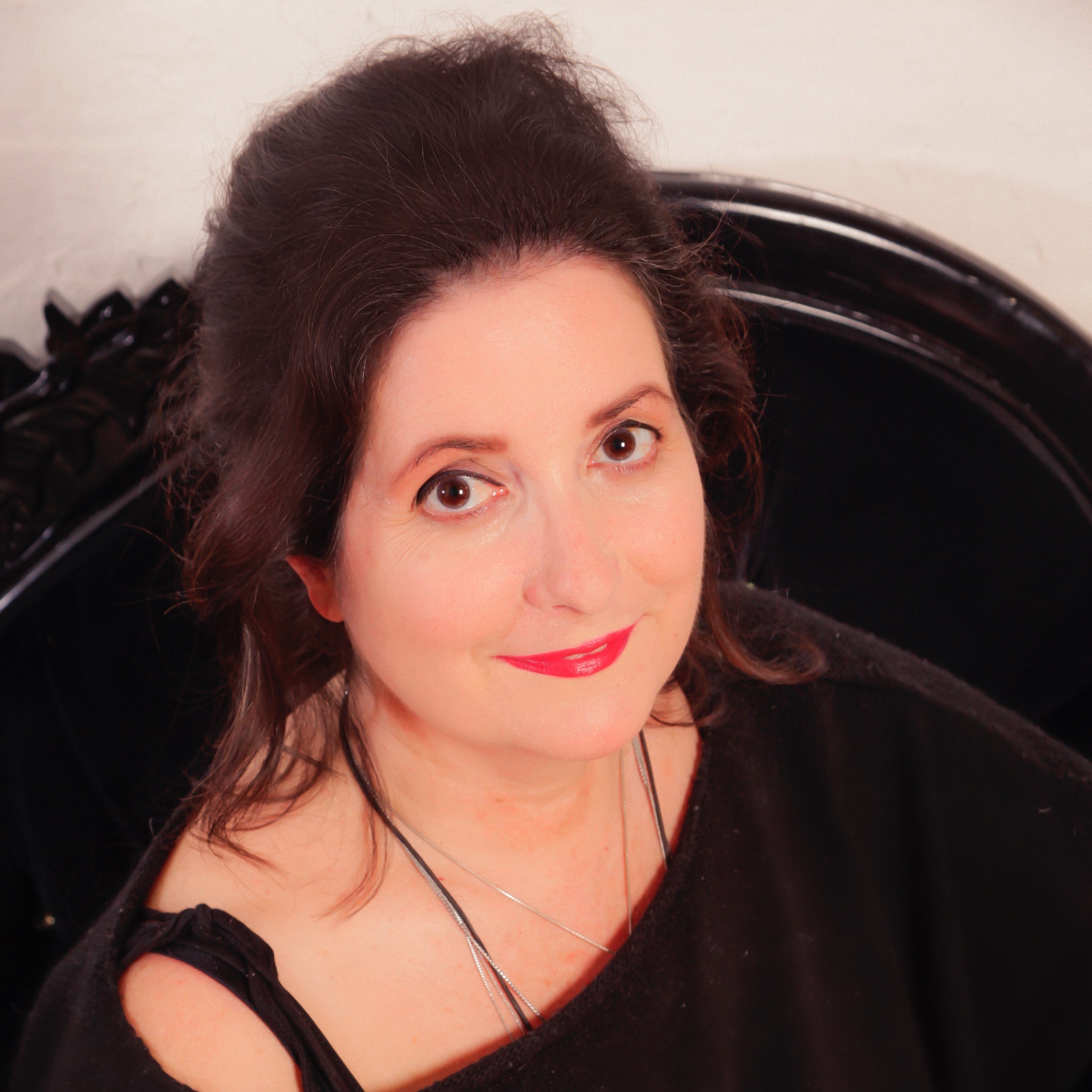 Praise for Yasmin Boland: