Virgo or Virgo Rising Daily Horoscopes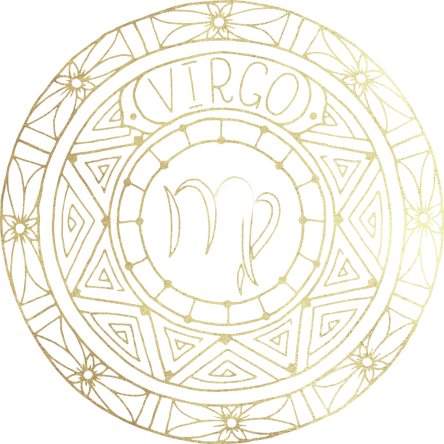 Mercury is on the move – soon!
Remember to read your Rising Sign if you know it, for greater accuracy. (If you don't know it but you wish you did, find it out for free here).
What Mercury is up to in your chart …
Give yourself a break if all you've felt like doing lately has been to take some time out. This has actually been the ideal time for you withdraw and retreat from the world, to take some time off the merry-go-round of life to think quietly about the deeper issues we all need to grapple with from time to time. Go with it. Indulge thyself and thy need for mental stillness. PS If you've been not just withdrawn but downright depressed, take heart – this can and even "should" be about to change very soon.
Love to work with the Moon?
Join the (free!) Moon Lite Collective and get 7 amazing Moon resources which can change your life! Register here.