Virgo or Virgo Rising Daily Horoscopes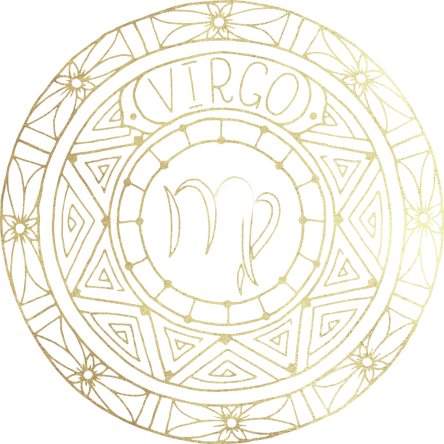 You've got a lot of options on your plate right now, especially when it comes to your professional path and major life decisions. Now that Mercury, is back on track and passed a pesky link to Neptune, you should be able to see things a lot clearer than you could in recent weeks. The good news is, things are back on track – at least for the time being. Things are still likely to shift and change, but you've got a cosmic green light, for now!
Want to learn how to create your own reality? Start with the (free!) Moon Lite Collective here.