Leo or Leo Rising Daily Horoscopes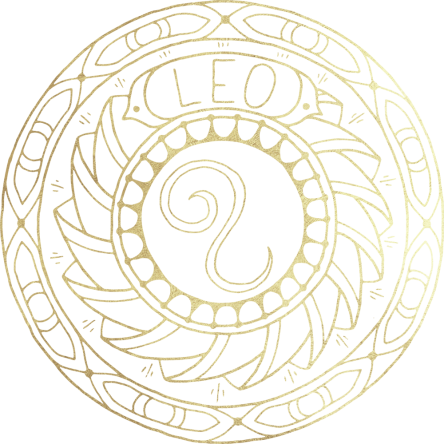 The monthly tour of the Moon through your Relationship Zone today may serve as a timely reminder of just how far you've come when it comes to matters of the heart. Regardless of whether you're single or partnered, the past couple of years have taught you more about what relationships mean than the past thirty years! Take a moment today and reflect on your progress and work on what you'd like to manifest for the future. Your love life will look very different soon!
Want to learn how to create your own reality? Start with the (free!) Moon Lite Collective here.