Leo or Leo Rising Daily Horoscopes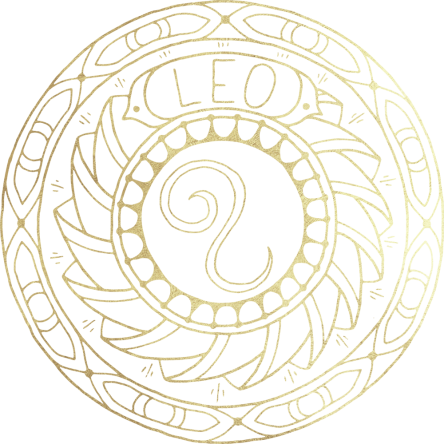 Mercury is on the move – soon!
Remember to read your Rising Sign if you know it, for greater accuracy. (If you don't know it but you wish you did, find it out for free here).
What Mercury is up to in your chart …
If you feel like you've been a little self-indulgent lately, thinking and talking about yourself non-stop, well, guess what? You're probably right. But don't worry – you've actually had Mercury in your sign, the planet who loves the sound of his own voice and needs to express how he feels. It's been the perfect time for you to be voicing your opinions, talking about what's on your mind and/or telling your best dinner party stories to anyone willing to listen. So don't stop now. Use the last couple of days of Mercury's visit to say what you need to, be it you want to charm someone, give someone the hard facts, twist their arm and/or even just say you're sorry.
Love to work with the Moon?
Join the (free!) Moon Lite Collective and get 7 amazing Moon resources which can change your life! Register here.