Leo or Leo Rising Daily Horoscopes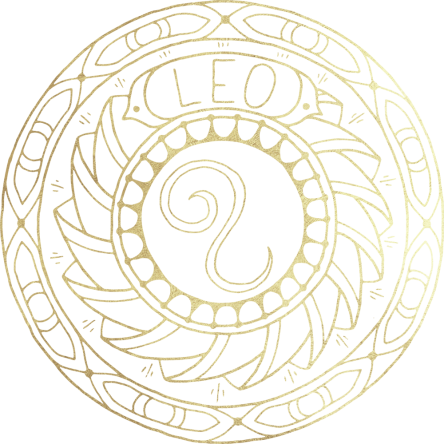 It's mane down, tail up for you today, Leo, as you focus on accomplishing a substantial task. You are fully invested in your work, knowing that it is an outward reflection of your identity. Whether it's employment related or a personal project, it's something you want to be proud of. Try not to stress yourself out. If you manage to avoid interruptions in the morning, you'll be ready to celebrate your achievements in the afternoon.
Love astrology?
Have you taken my What's Your Astrology Style quiz yet? It's here.