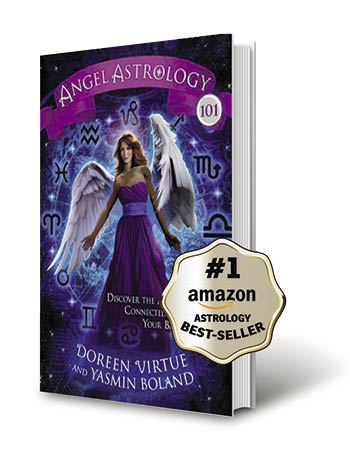 You can learn about the archangels who work with your birth chart in Doreen Virtue and Yasmin Boland's Angel Astrology 101.
This book combines angelology and astrology. The 12 beautifully illustrated and easy-to-understand chapters describe the personality characteristics of each of the sun, moon and rising signs, plus your Mercury, Venus and Mars, as well as which archangels to call upon in association with them. Angel Astrology 101 is perfect for anyone who is new to these subjects – but it also offers plenty of fresh insights and material for those who have long worked with either astrology or the angels.
Meet Yasmin Boland
I'm an astrologer, a moonologer and a best-selling Hay House author. For the past two decades I've been mixing astrology with the Divine Feminine, the law of attraction, meditation, sacred, accessible Moon teachings, chakras, angels and more.
My books Moonology, Astrology Made Easy and Angel Astrology 101 have all been published with Hay House to rave reviews and translated into many languages.
I am dedicated to teaching my readers, my fellow travellers  on the spiritual path, how to use astrology as a sort of mala, to connect with the Divine.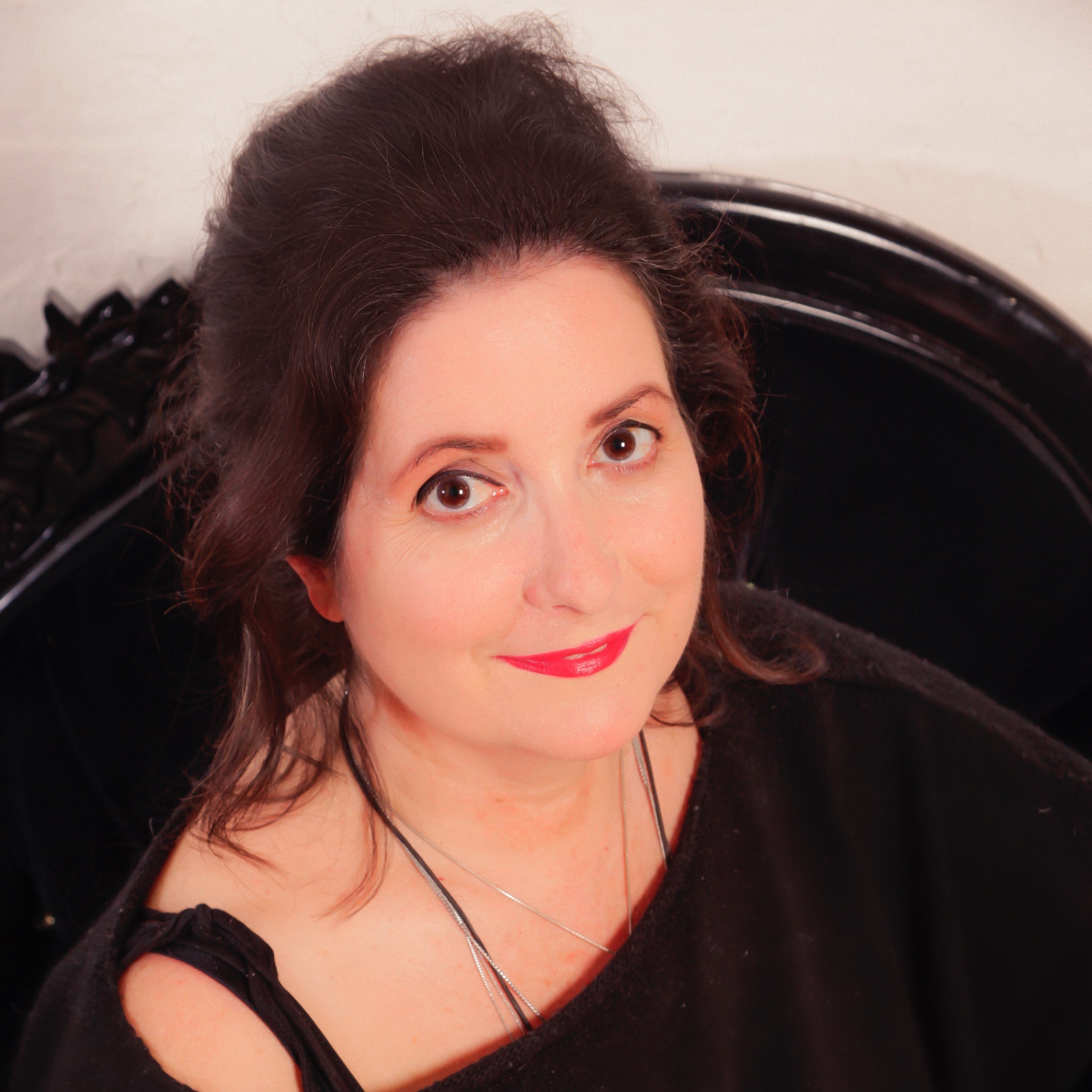 Praise for Yasmin Boland: