Astrology has been popular for millennia as generation after generation have tried and tested its teachings and found that it provides powerful answers about the meaning and purpose of their life. A person's birth chart is a map of the planetary positions at the time and place of their birth. At first glance a birth chart can look indecipherable, but once you understand the different elements and how they fit together, you will be amazed by the accurate insight your chart offers about every aspect of your personality and why you do the things you do, when you do them.
In this astrology course, you will learn step by step about the layers that make up your birth chart. It has many factors that weave together to form a multi-faceted portrait that is completely unique to you. The exact planetary placements in your chart will not be repeated for another 26,000 years – making it a personalised map of your life. The secrets that a birth chart holds will be revealed as you progress through the course, and on completing the final lesson you will be able to read any birth chart and instantly understand that person's strengths and challenges.
"Astrology is a secret code to success. Everything you can imagine is covered in a birth chart and it all fits together in quite a mind-blowing way."
– Yasmin Boland
Meet Yasmin Boland
I'm an astrologer, a moonologer and a best-selling Hay House author. For the past two decades I've been mixing astrology with the Divine Feminine, the law of attraction, meditation, sacred, accessible Moon teachings, chakras, angels and more.
My books Moonology, Astrology Made Easy and Angel Astrology 101 have all been published with Hay House to rave reviews and translated into many languages.
I am dedicated to teaching my readers, my fellow travellers on the spiritual path, how to use astrology as a sort of mala, to connect with the Divine.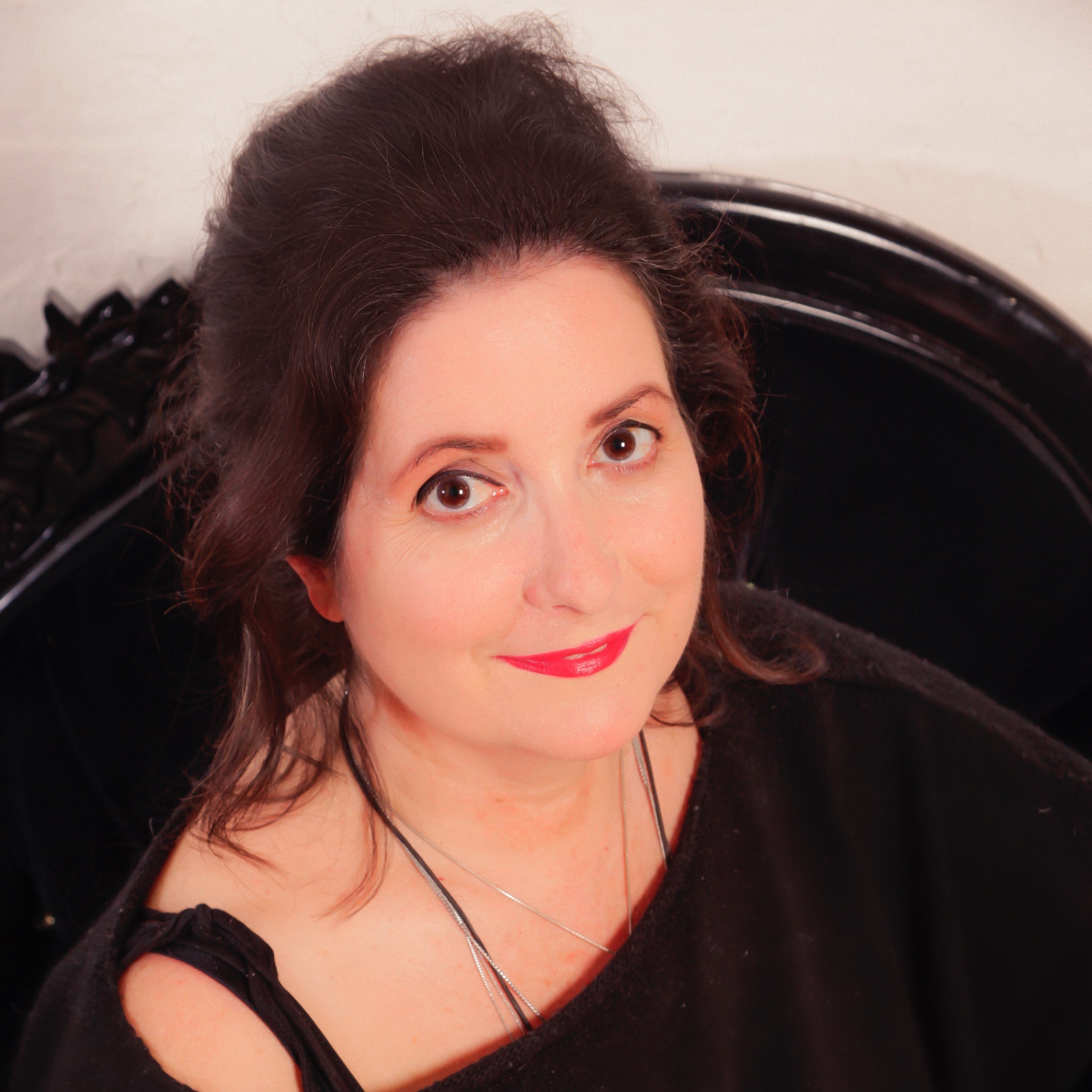 Praise for Yasmin Boland: