Gemini or Gemini Rising Daily Horoscopes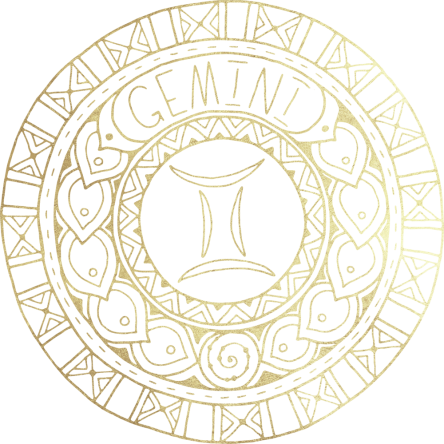 It looks as though something from the past may rear its head again. It could be related to money or, it could be a fear that you harbour that holds you back. As your special planet, Mercury, continues to move backwards, you're invited to think differently about old problems. When you do, a new solution may arrive, where you can cut to the chase and finally sort things out. Today, might bring a piece of information that will be a clue about how to move forward.
So what are you focused on in life?
The Sun acts as a kind of spotlight as it goes around your chart and as you know, what you focus on is what you get. Want to focus on something better? Then you need to release the negative. I will help you do this for FREE in my Moonology Manifesting Challenge.