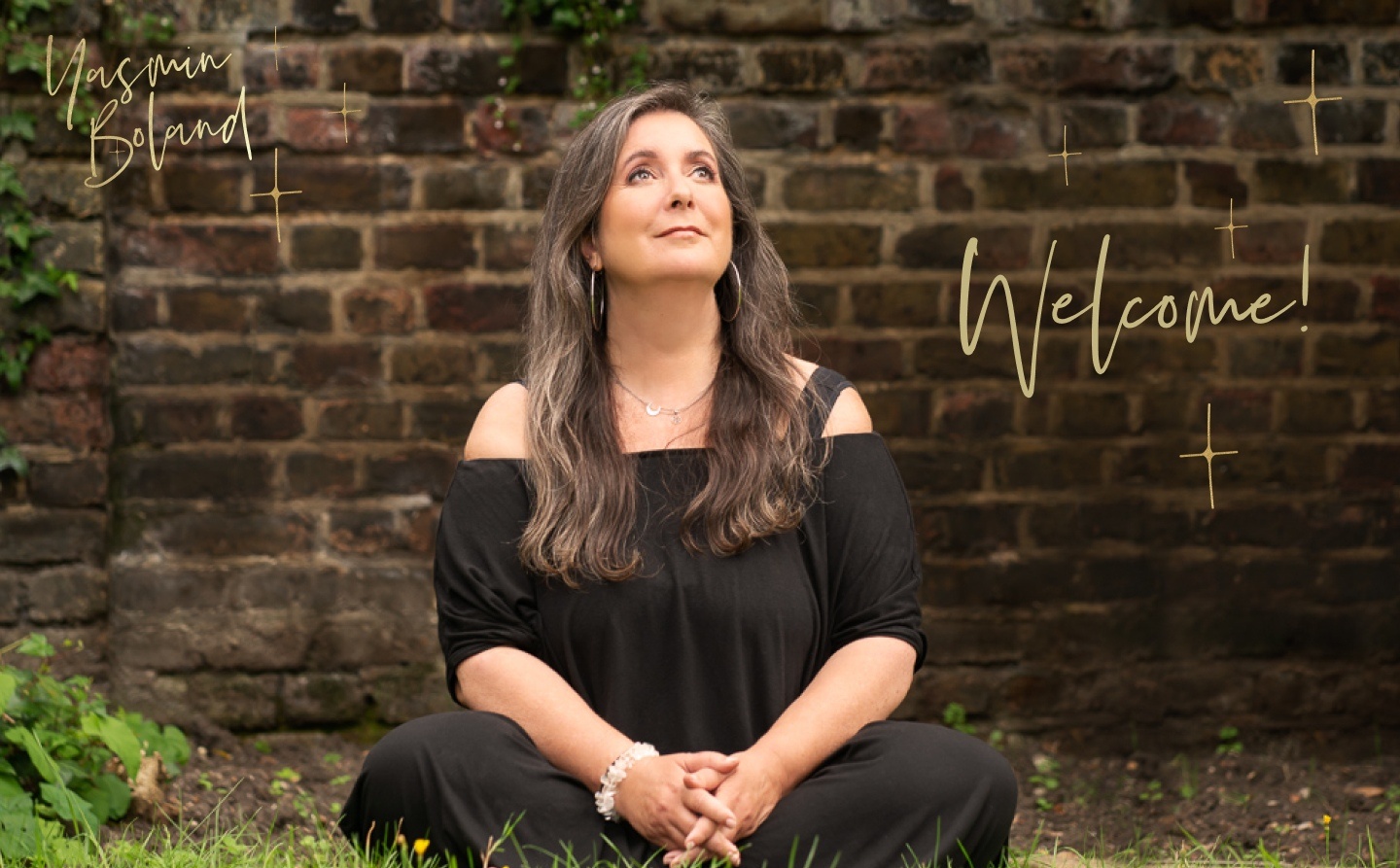 We get tons of email every day!
I would love to get to know every single person who emails us with a query. But it's just too much…
And that's why I don't even answer myself – I have a whole team to do it.
So, I guess…
WELCOME TO MY CONTACT PAGE!
Before you send an email, I might be able to answer your question below: 👇👇👇
Unable to see the latest Horoscopes?
Please follow the below steps:
On the horoscope page where you see the issue, please do a hard refresh by pressing the Ctrl and F5 keys together

Try clearing your browser cache. Please follow the link below which has instructions to remove cache for all major browsers:
Do you give interviews? What about podcasts?
I do a lot of interviews and I regularly appear as a guest on podcasts that are aligned with my mission. Go to my PR page to find out more.
Are you available for speaking engagements and events?
I do sometimes speak at events. Go to my PR page to find out more
License Yasmin Boland's Horoscopes
Horoscopes drive traffic! Interest in astrology has never been higher so it's a great time to hop on the horoscopes bandwagon. Give the people what they want and drive clicks to your site, content or offer!
Work with Yasmin
If you're interested in proposing a project, please read through the FAQs on my PR page and then complete the form.
Where can I buy your books, courses and card decks?
Are your books, courses and card decks available in my language?
I have an Oracle card deck but the guidebook is missing
What can I do?
I am new to Moon manifesting, where do I begin?
The new $7 audio course?TBD
I want to go deeper with my Moon Manifesting practices, what do you recommend?
Where can I access the members homepage?
Can I get my birth chart done?
The answer is yes! Tap here to generate your birth chart for free
I'm looking for Yasmin's chants - where can I find them?
Here's my Ganesh Chant to be used at the time of the New Moon Tap Here
My essential Forgiveness Chant for everyone, to be used at the time of the Full Moon and Dark Moon (although you can use it anytime you need it) Tap Here
The Saraswati Chant to be used when the planet Mercury is retrograding Tap Here
I AM, Where I AM affirmation – Tap To Watch
How can I become a Certified Moonologer?
Learn to step into your own power and help others do the same Find Out More
Where can I find Yasmin's podcasts?
I am ready for change, I am ready for better in every way. What's my first step?
Take part in our 7-days Moonology Manifesting Challenge and learn the practical steps you need to manifest your heart's desire. Register for the next Challenge
HERE!
For anything else:
Please send my team an email and they'll get back to you in two business days!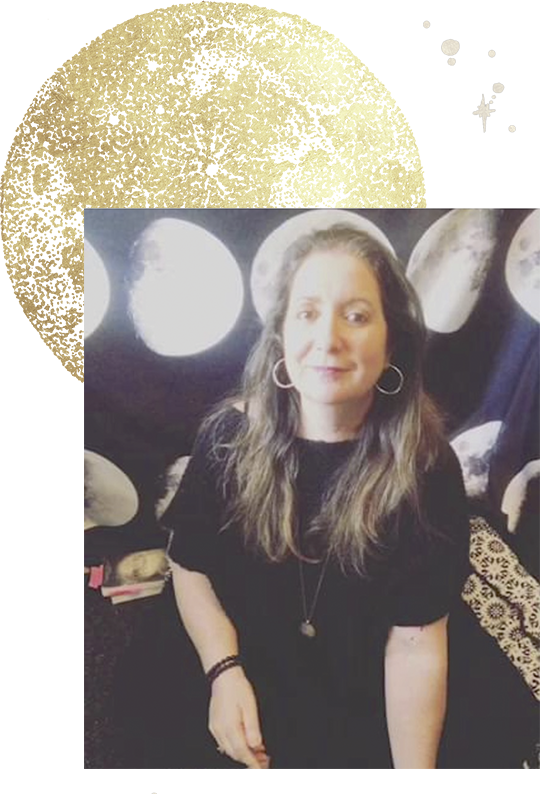 Join Over 180,000 People...
Get on our mailing list & stay in touch!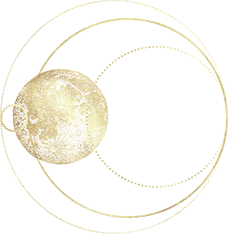 Join Over 120,000 People…
Get on our mailing list & stay in touch!