Libra or Libra Rising Daily Horoscopes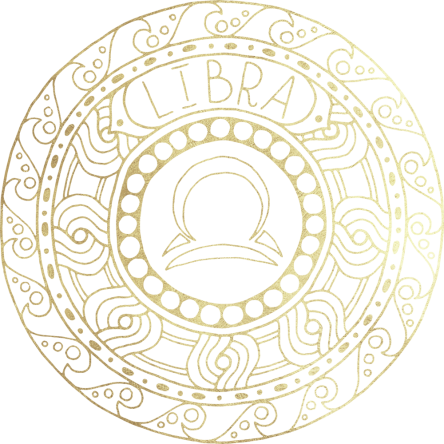 Do you have a tendency to abdicate responsibility when it comes to money? This could be more of an issue if you're in a relationship. Even if you're not, do you have your hands on the wheel when it comes to cash or are you getting by on a wing and a prayer, hoping for the best. It's important to have a plan, but today, it's important to dream up your ideal life and then you can devise a plan.
Heard about Moon manifesting? Get your free New Moon wishing guide here.