Libra or Libra Rising Daily Horoscopes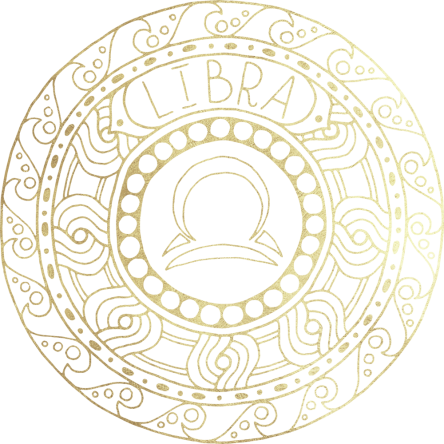 Monday-itis could strike, particularly if you work the regular 9-to-5. There is a deep pull to home and family matters which could distract you from what you need to achieve in the external world. Those bills need to be paid, so that will help you put one foot in front of the other do what needs to be done. Getting out and about, and spending time with a friend will also alleviate your inner tension.
Love astrology?
Have you taken my What's Your Astrology Style quiz yet? It's here.