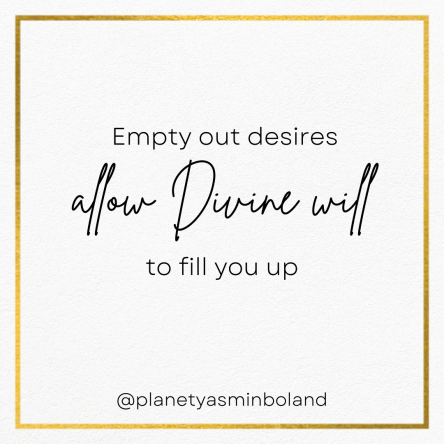 We're in the Waning Cycle of the Moon – from the Full Moon to the New Moon – where we can be empty out all our desires and our intentions and open up to filling up with the Divine will.
If you're struggling with a situation now, see if you can empty yourself of any desired outcome and allow space for the Divine's will to come into play.
It's called kenosis and it's amazing…
read more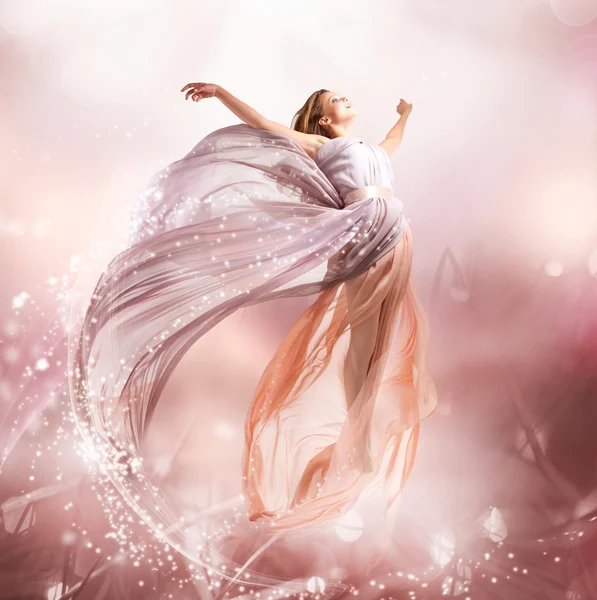 Did you know that we all manifest in slightly different ways? Some of us do it via visualising and meditating... ... some of us do it by being super grateful for all the good in our life, naturally attracting more good as a result... ... some of us do it because we're...
read more