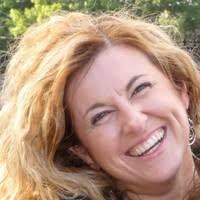 Jo Tracey
Hi there,
We haven't met, so here's a bit about me…
After making a sea-change, I now live in paradise – on the Sunshine Coast of Queensland, Australia, with my husband, my daughter, and Kali, my cocker spaniel. Most of my words are written with Kali snoring on my feet or on a cushion beside me.
By day I work as a project manager, and when I finish my day job I'm an astrologer and a writer – but you've probably already gathered that because you're reading this blog. It's a juggle, but isn't that what life's about?
When I'm not writing or working, I like to walk, cook, and plan my next trip and my next novel.
You can keep up with my life away from the stars through my other websites:
The latest on all things writerly – with hints and tips for indie authors
The hungry writer makes a sea-change – all about where I live, the Sunshine Coast of South East Queensland