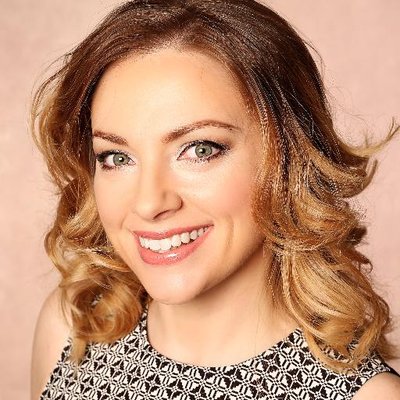 Cassandra Tyndall
 Hi, I'm Cassandra… and thanks for stopping by.
Here at what I refer to as "cass.com" you'll find the HQ of my life, my passion for, and work with astrology. 
I'm an astrological consultant who finds immense joy in helping people like you unravel who you are and where you're going through this mystical and magical thing called astrology.
I'm a teacher, and through my online teaching platform and my monthly Golden Circle Club, you'll join thousands of others who learn how to empower themselves to lead a divinely inspired life.
A part of my practice involves travelling both locally and internationally, delivering classes and workshops and offering consultations. I've had the honour of teaching at some of the world's most esteemed astrology conferences such UAC, NORWAC and ISAR. I've taught online for Fresh Voices in Astrology as well as AYA- the Association for Young Astrologers.
I also write about astrology – a lot. I offer horoscopes for free here on my website, as well as blog posts on a regular basis. My work is published by multi-media companies online and in print all over the globe.
Along with the regular social media platforms such as Facebook, Instagram and Twitter, I'm also one third, and the Cancerian component of the Water Trio Astrology Podcast, alongside my beloved sisters Alicia Yusuf and Kelly Surtees.