Are you open to love?
There has never been a better time to work on yourself and your love life than now as the planet of romance, Venus, goes into one of her rare reverse cycles.
Make no mistake, this is a time to really be conscious and to think about what you want (and not about what you don't want!)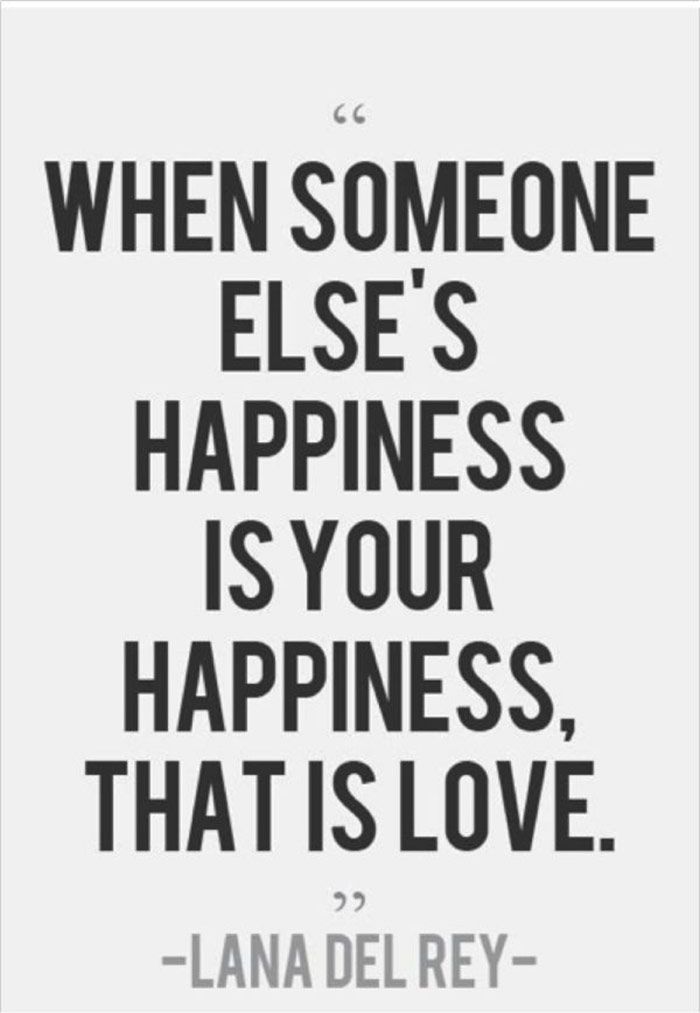 If you are willing to put in the work, you could start to create something which will fill your heart with happiness.
Maybe you can make your current relationship better while we are still in lockdown or maybe you can open up to love so that your options open up too, now and once we are out of lockdown.
First things first…
You have to believe – it IS possible to be happy!
However you also have to take responsibility for you part in any past upsets or disasters. Blaming other people doesn't work.
The current Venus retrograde cycle is the ideal time to look back at your love life over the years and see where you have gone right … and wrong.
Where you have gone right, be grateful.
And where you have gone wrong, learn the lessons.
The second video teaches you how to work out which part of the Venus retrograde cycle is going to be easiest on you.
The third video is a short and very personal story about something which happened while I was filming this course which I believe goes to show that working on your relationships under Venus retrograde WORKS!
Wishing you happy days.
Maybe working through your relationship or a past relationships will be the thing you come out of lockdown with!
Yasmin