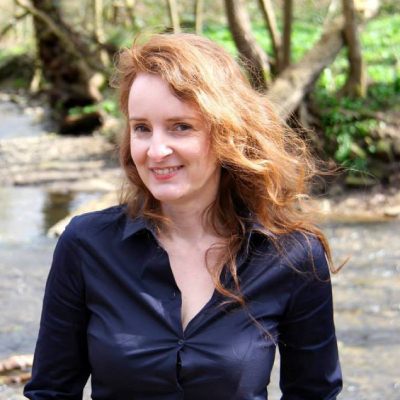 Samantha Priestly
Hi, I'm Samantha, and I'm a writer of words, essays, scripts, books, stories and articles.
I live with my artist partner in Yorkshire, England, where I drink tea and write…a lot.
When I was a little girl my nan used to read the tea leaves to me when she'd finished her cuppa, and my step-mum, of Roma heritage, taught me how to read palms.
Horoscopes have been a natural progression for me, and I also have a love of tarot. I keep a palmistry hand and a phrenology head in my office, always fascinated by these intricate arts.
You can follow my work, including books, travel, plays and lifestyle writing, on my website samanthapriestley.co.uk where I intend to start a blog when I have a spare five minutes!
When I'm not writing I love long, and short, walks, cuddling my dogs, movies, cake, and visiting historical sites and stately homes.