THE 2019 MOONOLOGY DIARY FROM THE #1 AMAZON ASTROLOGY BEST-SELLING AUTHOR YASMIN BOLAND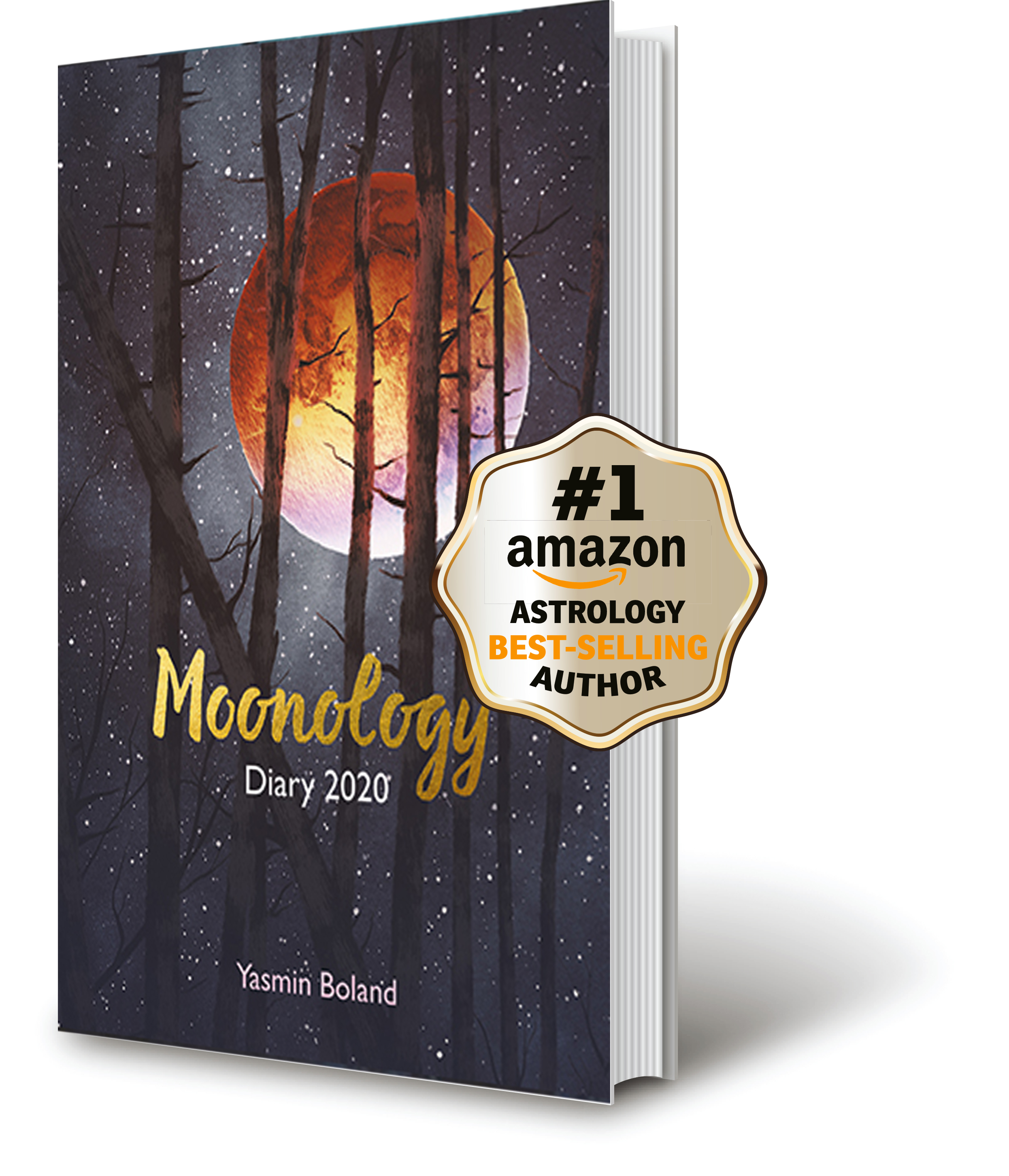 + The Moonology Diary 2019 includes interpretations for each and every New and Full Moon of 2019, as well as diary space for you to write down your dreams and wishes and to make your forgiveness lists – and note appointments!
+ It will help you to clear your energy (and keep it clear!) which in turn will boost your innate ability to consciously create. You will be prompted to set New Moon intentions at New Moon and doing all-important release work at the time of the Full Moon
+ It includes dates and times for the UK, USA and Australia.
Order
the
Moonology Diary 2019 before January 31 2019 and get instant free access to my New Moon creative visualisation guided meditation!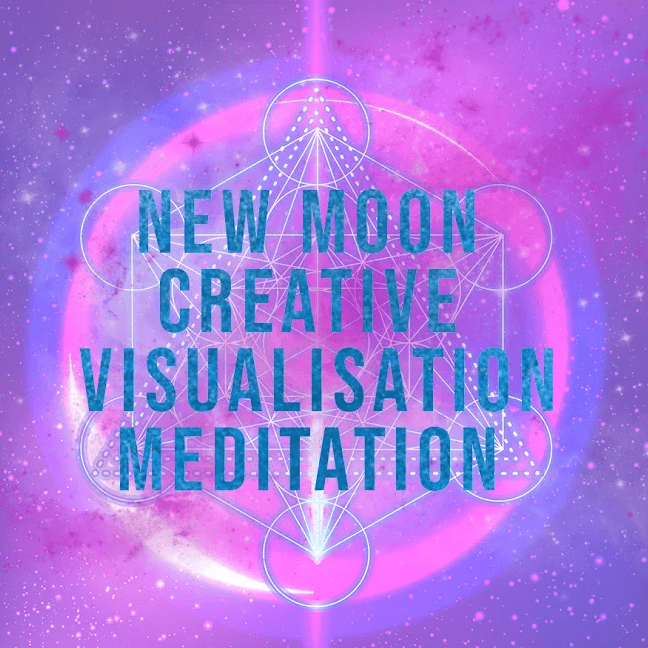 I recorded made a special Creative Visualisation meditation for you!
This meditation will help you to visualise your goals each and every New Moon in 2019 and beyond! 
You can listen to it each and every New Moon throughout 2019 and beyond, to boost your manifesting.
HOW TO CLAIM YOUR FREE MEDITATION!
1
Click the bookseller to order the Moonology Diary 2019.
FAQ: But I've already bought the diary and don't have a receipt! 
To make it fair to everyone, if you've already bought the diary and don't have a receipt number, please do me a little favour and upload a selfie of you with the diary! 
2
Copy your receipt number and head back to this page. If you bought the diary a while ago, you can find the number in your transaction receipt. If you bought the book in a bookstore, please click here to send me a selfie of you with the book!
3
Click here to enter your details and instantly collect your free meditation
If you have already ordered the book online, you can use the receipt number you were sent at the time.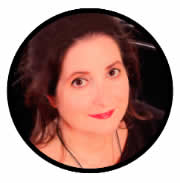 About the author
Yasmin Boland is an award-winning astrologer (UK magazine Soul & Spirit's Most Loved Astrologer 3 years in a row, including this year!) Her book Moonology has been in the astrology best-sellers for more than two years. Yasmin wrote the diary after lots of readers of Moonology said they would love it! If you're "doing" Moonology, it will deepen your practise and your understanding of the magical lunar cycle.