Hi there
Here is where you will find all the resources I refer to in my Moonology Diary 2021
VIDEO ON HOW TO MAKE A CRYSTAL GRID
Let's start with the abundance check – try it, it really works!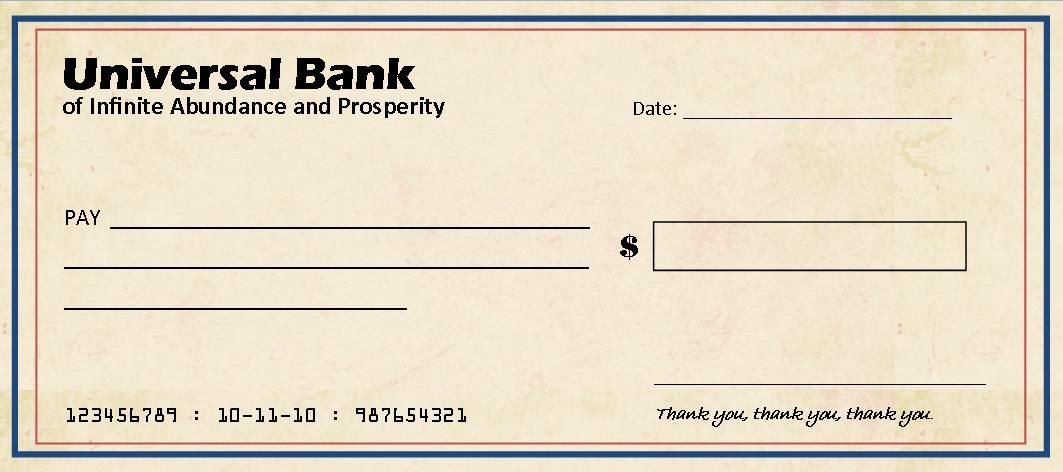 What to do:
1. Open the above picture in a new tab by right clicking on it.
2. Save it, print it out and cut it. Remember, when you're manifesting, it's the little things like taking the time to print it out and cut it out – that's you putting your energy into before you even write on it.
3. Fill in an amount that you would like to earn in the coming year which you feel is a generous amount but within the realms of something you can actually believe in.
Then? Well, I left mine in a book I was reading at the time. I am telling you, the amount I wrote down was slightly pie in the sky or at the very least, let's say it was optimistic – and it was EXACTLY the amount I earned the following year. True story. Go figure!
Meditations
>> New Moon creative visualisation, Full Moon forgiveness and Gratitude meditations go here!
> Lakshmi meditation goes here
>> A mantra for Venus, Aphrodite and Lakshmi to attract abundance
>>> Resistence release meditation