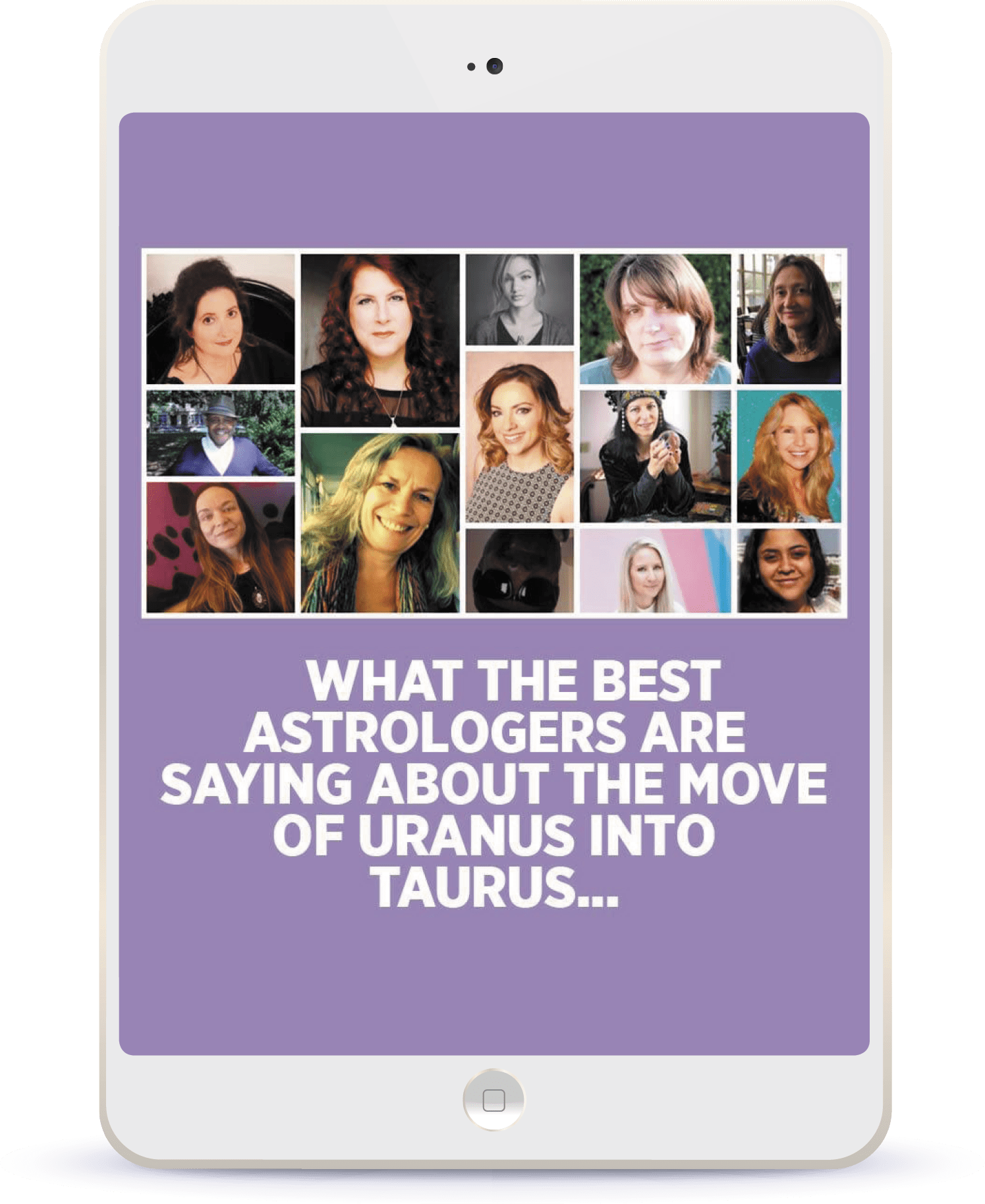 Primary Lead Magnet Content Offer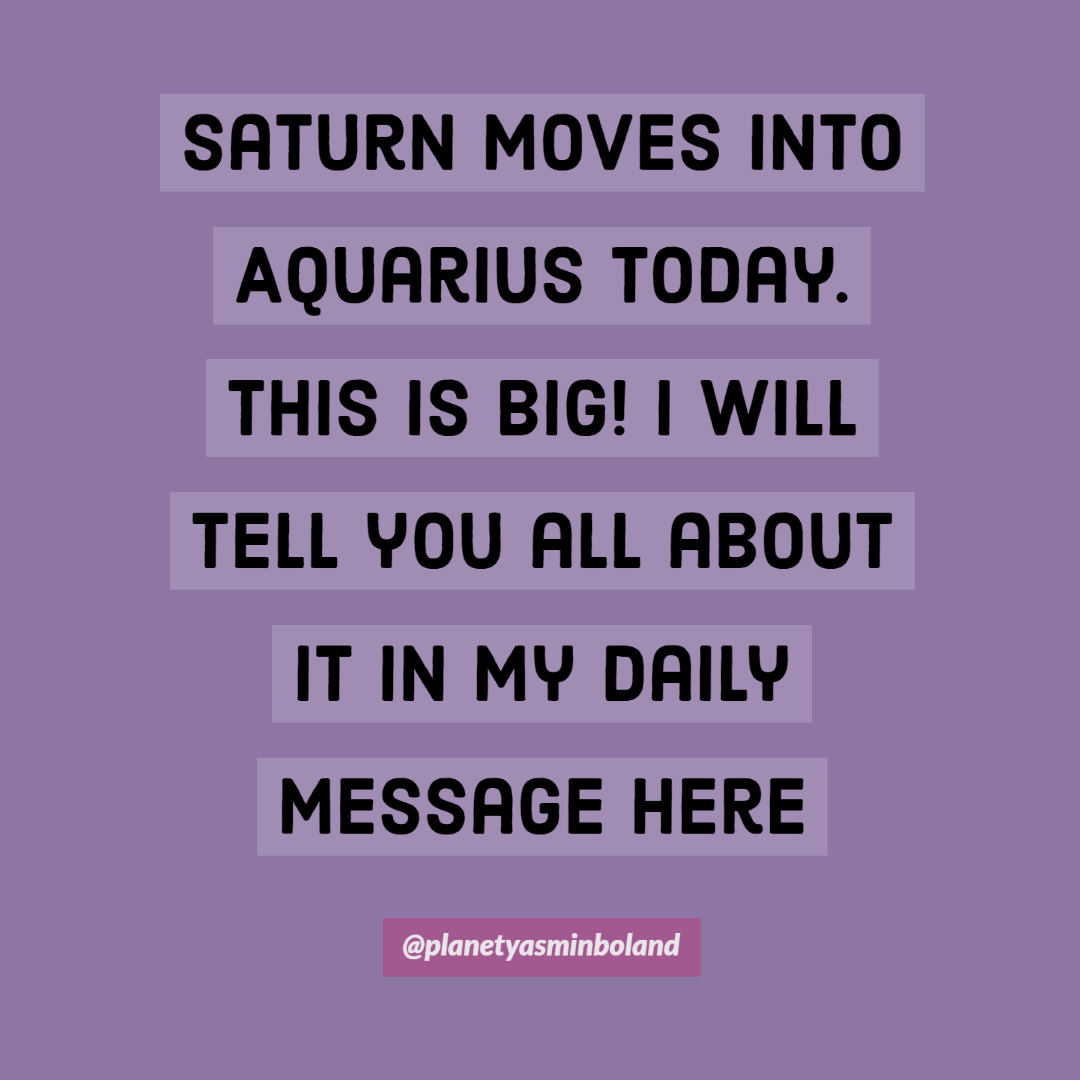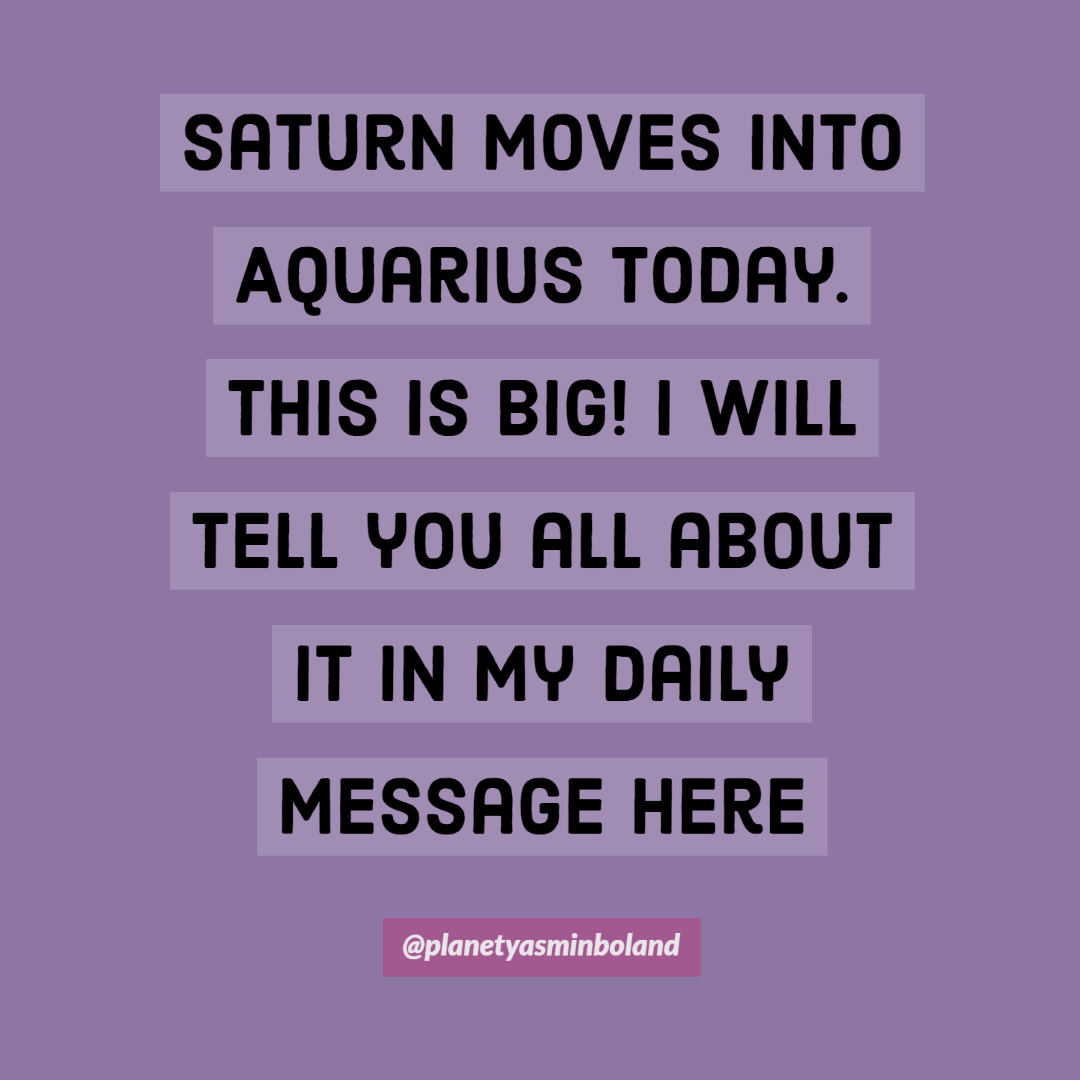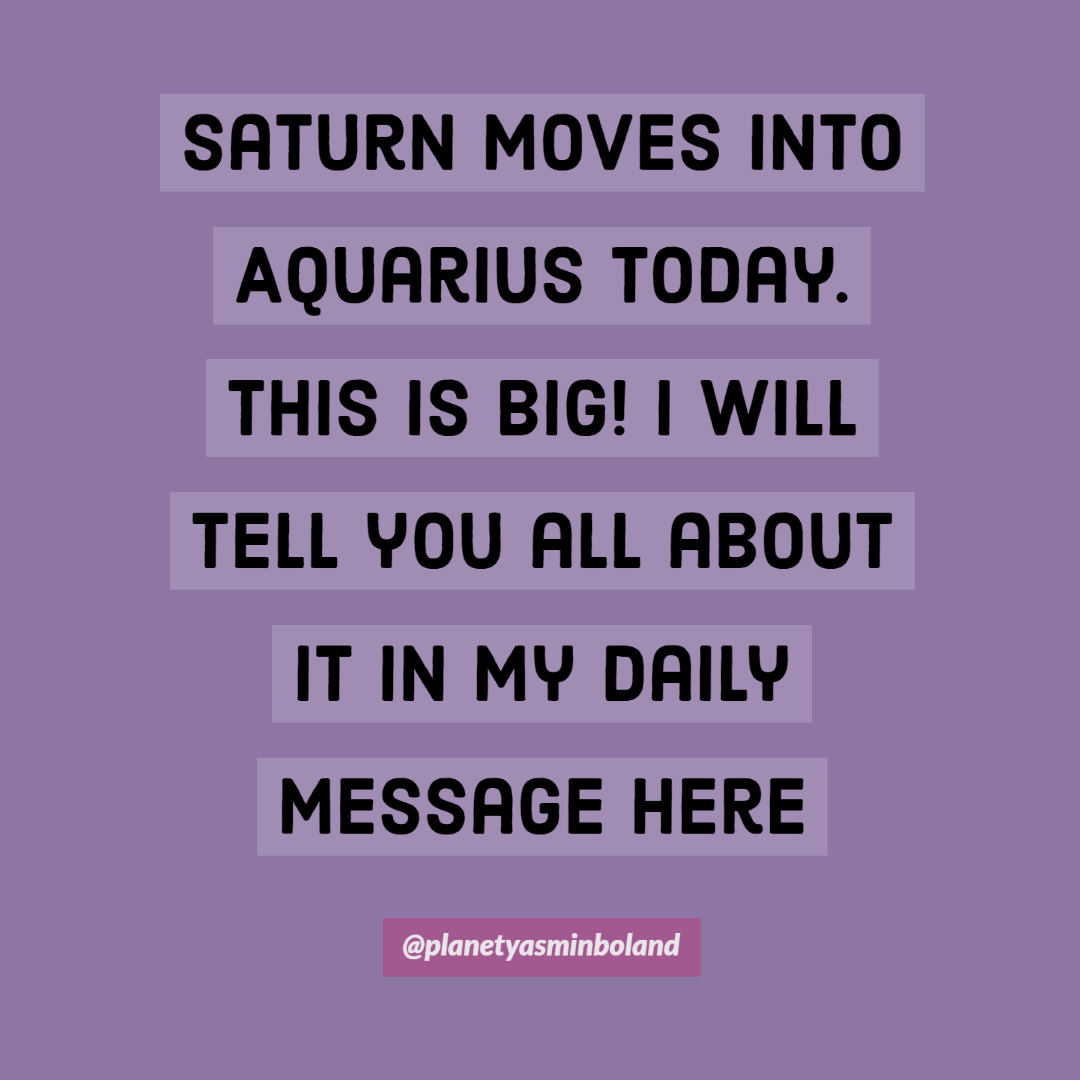 Placeholder For Something


Mercury, your patron planet is finally beginning to pick up the pace after recovering from a retrograde cycle. You might begin to notice the lines of communication among friends re-open or organising logistical issues at work may begin to feel less fraught with effort...
read more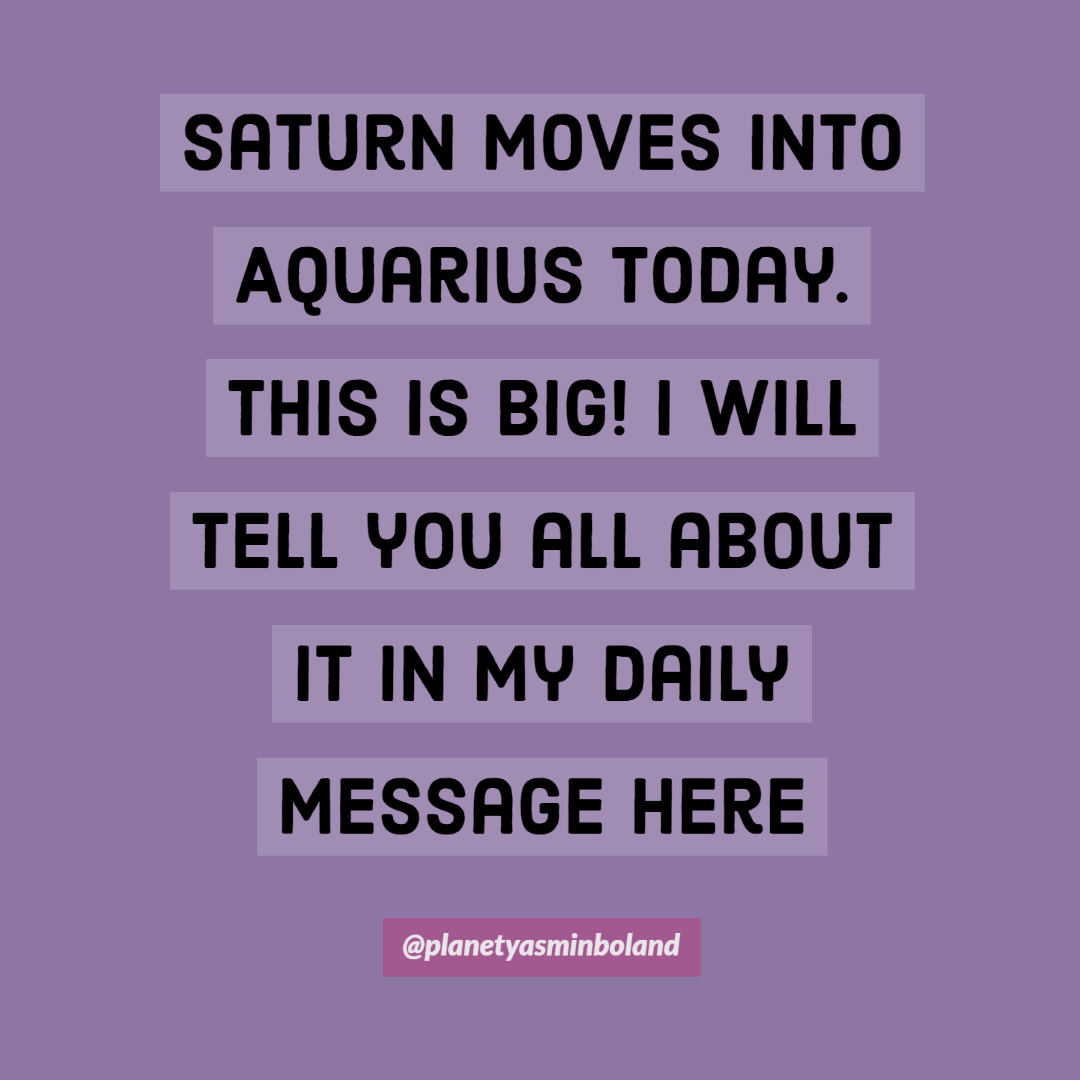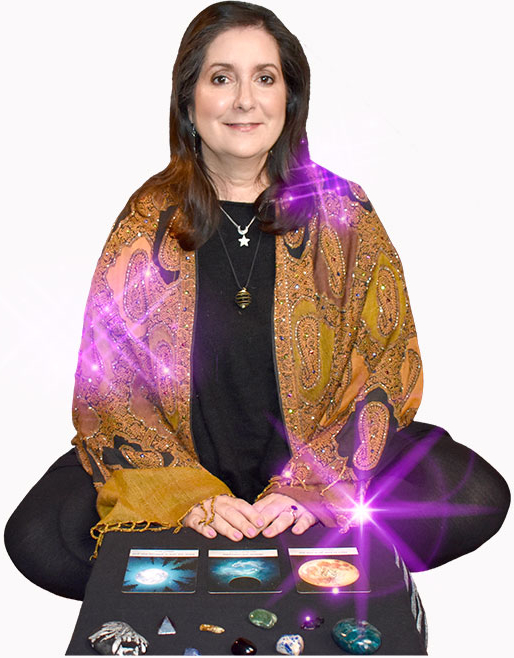 I'm an astrologer, a moonologer and a best-selling Hay House author.
For the past two decades I've been mixing astrology with the Divine Feminine, the law of attraction, meditation, sacred, accessible Moon teachings, chakras, chants, angels and more.
My books Moonology, Astrology Made Easy and Angel Astrology 101 have all been published with Hay House, become at least Top 10 amazon astrology best-sellers, and been translated into many languages.
I am dedicated to teaching my readers, my fellow travellers on the spiritual path and my students, how to use astrology as a sort of very sacred mala, to connect with the Divine.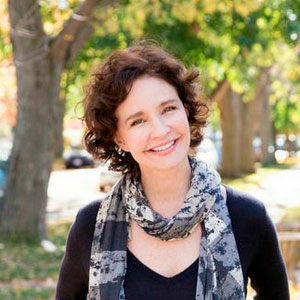 Sonia Choquette
New New York Times best-selling Author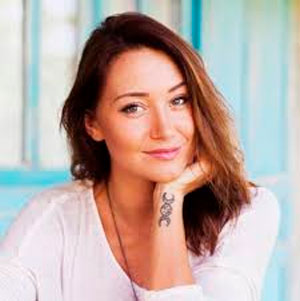 Mel Wells
Speaker and best-selling author of The Goddess Revolution
Rebecca Campbell
Best-selling author of Light Is The New Black and Rise Sister Rise
The late, great UK astrologer extraordinaire,
Jonathan Cainer