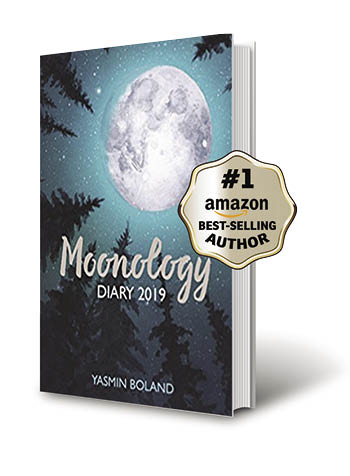 Following Yasmin Boland's popular Moonology: Working with the Magic of Lunar Cycles, now comes the Moonology Diary to help you harness the Moon's mystical powers and breathe magic into your everyday life.
In this weekly diary, each day is marked with the corresponding lunar phase and its specific astrological sign on that day. Yasmin explains how the New and Full Moon will impact your life in each month, and guide you to ask the right questions of the New Moon. Illustrated with beautiful mystical designs, this diary is an inspiring tool to help you practice your knowledge of lunar magic. It includes:
– Invocations for the New Moon to help you connect with its power.
– New Moon wishlist: write down your goals and dreams, and channel the New Moon's power to achieve them.
– Key events in the lunar cycle to watch out for.
Make 2019 the year you really connect to the Moon's natural powers and use it to create the life you want.
Meet Yasmin Boland
I'm an astrologer, a moonologer and a best-selling Hay House author. For the past two decades I've been mixing astrology with the Divine Feminine, the law of attraction, meditation, sacred, accessible Moon teachings, chakras, angels and more.
My books Moonology, Astrology Made Easy and Angel Astrology 101 have all been published with Hay House to rave reviews and translated into many languages.
I am dedicated to teaching my readers, my fellow travellers  on the spiritual path, how to use astrology as a sort of mala, to connect with the Divine.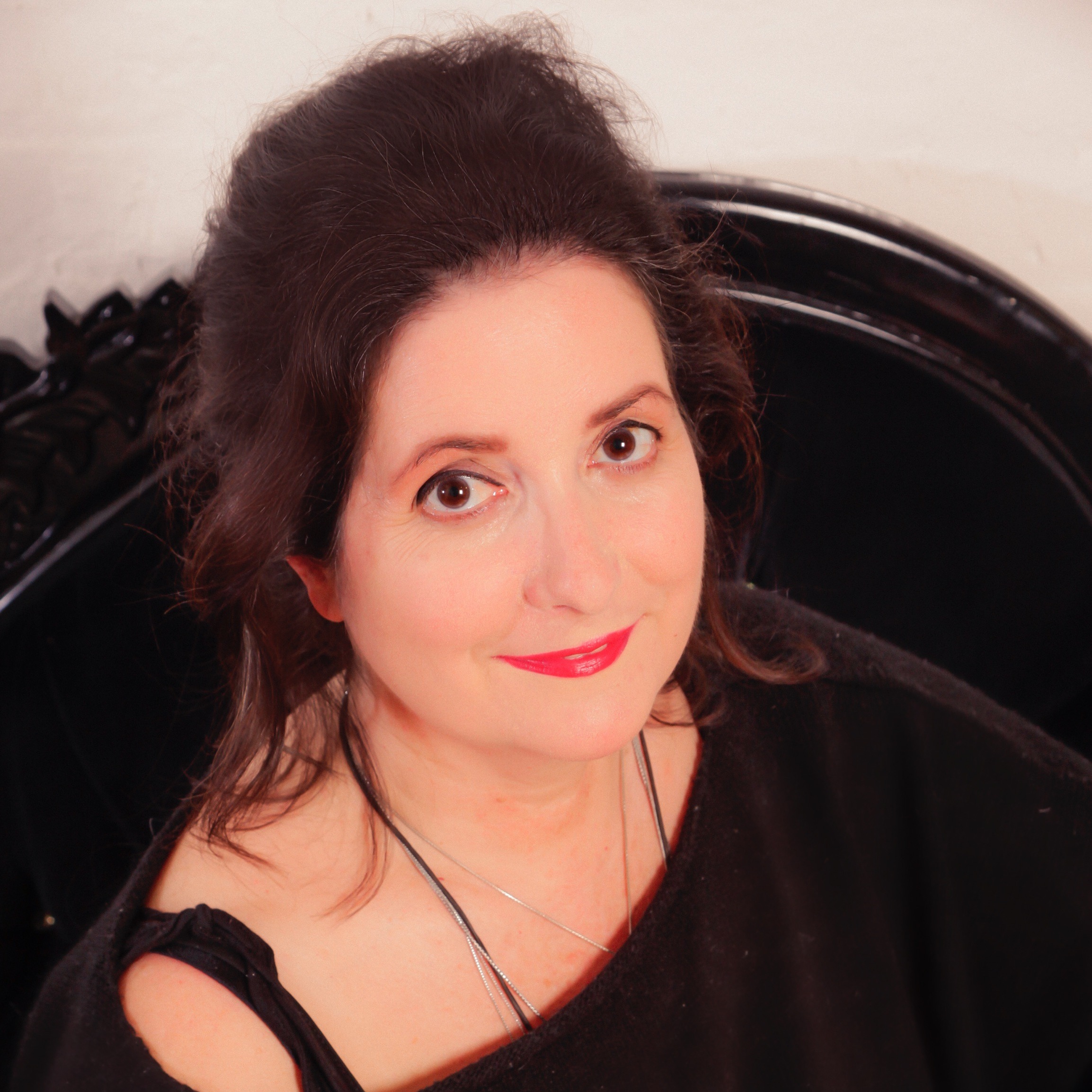 Praise for Yasmin Boland: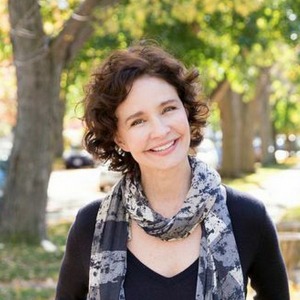 Yasmin Boland is a powerful and profound guide in all matters of our deep inner world. She is a masterful astrologer whose grasp of the celestial influences on the human soul is unsurpassed. Both practical and grounded in her guidance, she offers specific steps to help one fall into alignment with their soul's inherent love toward expansion and growth. Both her written and her personal guidance are invaluable gifts to oneself.
- Sonia Choquette, New 
New York Times best-selling
Author of The Answer Is simple and Trust Your Vibes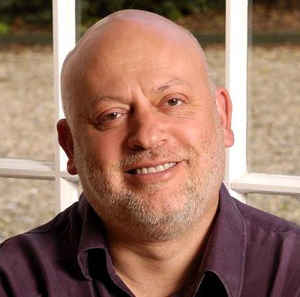 Yasmin knows her stuff.
- The late, great UK astrologer extraordinaire, Jonathan Cainer
Yasmin is incredible and I am a huge fan of everything she does.
— Mel Wells, speaker and best-selling author of The Goddess Revolution 
"Top British astrologer"
— The Mail on Sunday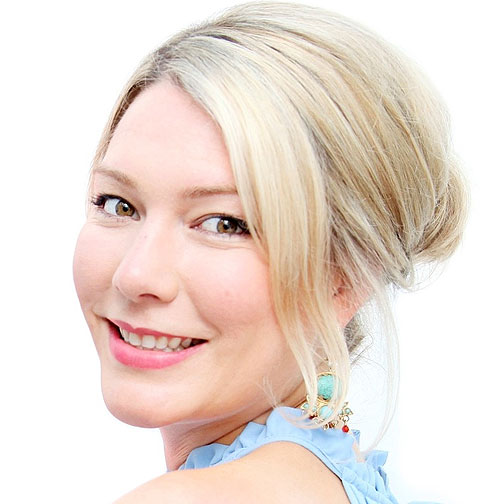 Yasmin Boland has a gift for making all things moon and astrology make sense! She also happens to be a genuinely, grounded, kind and lovely person.
Yasmin is here to translate the messages of the stars and the moon and deliver them in a way that we can use in our life right now. I have her on speed dial.
I love Yasmin Boland. She has a special way of making astrology simple.
- Rebecca Campbell, best-selling author of Light Is The New Black and Rise Sister Rise